No New Deadly Gonorrhea Strain After All; NBC Retracts Earlier Report About Virus "Worse Than HIV"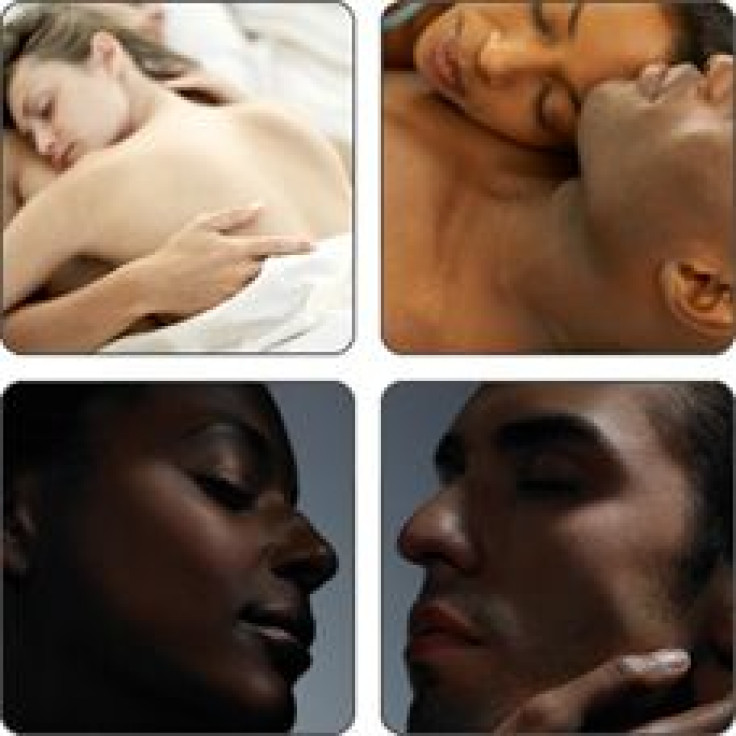 A deadly strain of gonorrhea, found in Japan two years ago, has been reported by various news sources including CNBC to be in Hawaii, California, Norway, and Japan, raising fears that it could spread quickly yet again and kill within a matter of days.
But while national news media has stirred public anxiety, the Centers for Disease Control and Prevention (CDC) and Hawaii News Now are rejecting any claims of such a strain.
The super-strain designated H041 was found to have infected a female Japanese sex worker in 2011 and was resistant to "last line of defense" antibiotics in the family of cephalosporins - such as the drugs cefixime and ceftriaxone. This strain has been found nowhere else.
Recent reports of two cases in Hawaii where the gonorrhea was antibiotic-resistant have nothing to do with the H041 strain. The resistance in these two patients made it incurable with azithromycin, also sold as Z-pac, which is a common first-line antibiotic. The same strain that was resistant to azithromycin was seen in Hawaii in May 2011 as well.
"There is no multi-drug super resistant superbug yet in Hawaii or the United States. We don't have the superbug in Hawaii that I repeat again, but I think it does raise people's consciousness that gonorrhea is out there, there are new strains that are developing and evolving and we need to be aware of that and protect ourselves," said Peter Whiticir from the State Department of Health's STD/Aids Prevention Control branch.
CNBC has since published a correction for its article.
There have been no deaths from the H041 "superbug strain," and yet William Smith, executive director of the National Coalition of STD, declared that it is an "emergency situation... As time moves on, it's getting more hazardous."
"The potential for disaster is great," he continued. "That's what's kind of scary about this, we are at lows in terms of infections [Read: one non-fatal infection], but this strain is a very tricky bug and we don't have anything medically to fight it right now." Smith appeared before congressional lawmakers to ask for $54 million to create new antibiotics to combat this "superstrain."
It seems that the ruckus around this is completely unwarranted, as one case appeared in 2009 and was reported in 2011. There has been no subsequent evidence that this H041 strain is a new STD that is worse than AIDS as stated by CNBC's "expert" naturopathic "doctor" Alan Christianson.
A review on H041 gonorrhea published in the journal Antimicrobial Agents and Chemotherapy can be found here.
Published by Medicaldaily.com