North Korea's Kim Jong-Il Dies of Heart Attack at 69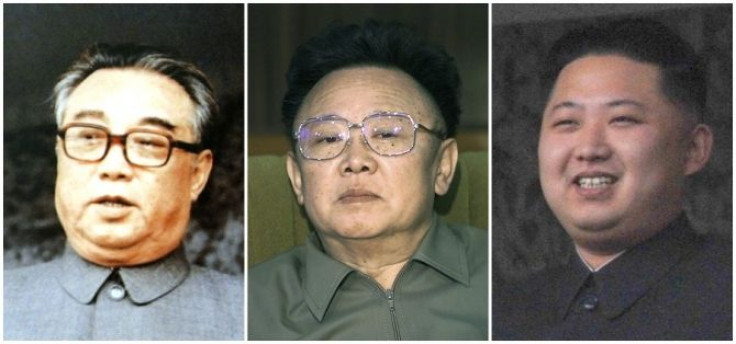 Kim Jong-il, North Korean leader, has died of a heart attack at the age of 69, state media reported on Monday.
He suffered a heart attack on Saturday at 8:30 a.m. due to physical and mental overwork, state news agency KCNA reported. He was on a train travelling to give "field guidance" to workers when he passed.
Reports indicated that Kim had recovered from a stroke in 2008, and that Monday's announcement had not been anticipated.
KCNA said "every possible first-aid measure" was taken to attempt to keep Kim alive but he could not be saved. The agency said Kim had been treated for "cardiac and cerebrovascular diseases for a long period."
A funeral will be held in Pyongyang on Dec. 28, the agency said. Kim's son, Kim Jong-un, is expected to head the funeral committee. KCNA described the son as "the great successor."
KCNA reported that many North Koreas were "convulsing with pain and despair" at their loss, but would unite behind his successor Kim Jong-un.
"All party members, military men and the public should faithfully follow the leadership of comrade Kim Jong-un and protect and further strengthen the unified front of the party, military and the public," KCNA said.
Very little is known about Kim Jong-il's apparent successor, except that he was educated in Switzerland and is afed in his late 20s, he is also believed to be the late North Korean leader's third son, born to Mr. Kim's reportedly favorite wife, Ko Yong-hui, according to the BBC.
The state has declared a period of national mourning from Dec. 17 to Dec. 29.
Published by Medicaldaily.com