Not Being Able to Sit and Stand Without Help Is a Predictor of Early Death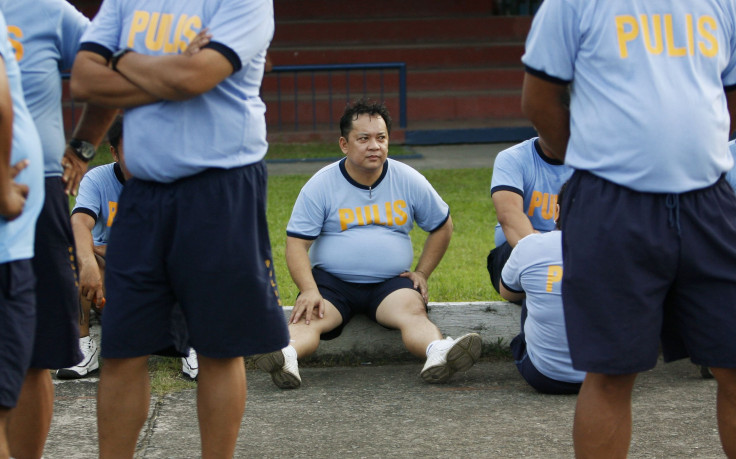 Can you sit on the floor and stand up again without relying on any support? If so, great! If not, you should try to strengthen your musculoskeletal system. Researchers in Brazil have found that not having that ability to sit and stand from the floor during middle age is a fairly reliable predictor of early death.
The study was published in the European Journal of Preventative Cardiology. The study involved 2,002 participants between the ages of 51 and 80 years old. After taking the test, the adults were tracked for an average of about six years.
Before the baseline test was administered, a researcher would say to the participants not to worry about the time it took, but to sit and stand using the basic minimum of support necessary. The tests were performed on a hard floor surface with a mat placed underneath the person for safety purposes.
During the trial period, 159, or 7.9 percent, of the participants died. The overwhelming majority of the deaths occurred in people who had low test scores. In fact, only two of the deaths occurred in people who had received the highest score.
"Even more relevant," reported the investigators in a statement, "is the fact that a 1-point increment in the [sitting-rising] score was related to a 21% reduction in mortality." They added that this is the first study to demonstrate the prognostic value of the sitting-rising test.
The researchers found that the sitting test held accurate even when they controlled for sex, age, and body mass index.
"It is well known that aerobic fitness is strongly related to survival, but our study also shows that maintaining high levels of body flexibility, muscle strength, power-to-body weight ratio and co-ordination are not only good for performing daily activities but have a [favorable] influence on life expectancy," Dr Araújo, one of the study authors, said in a statement. "When compared to other approaches to functional testing, the sitting-rising test does not require specific equipment and is safe, easy to apply in a short time period (less than 2 minutes), and reliably scored. In our clinical practice, the test has been shown over the past ten years to be useful and practical for application to a large spectrum of populations, ranging from [pediatric] to geriatric."
Published by Medicaldaily.com