Novartis Loses India Patent Case; Drugmakers Allowed to Continue to Make Glivac Generics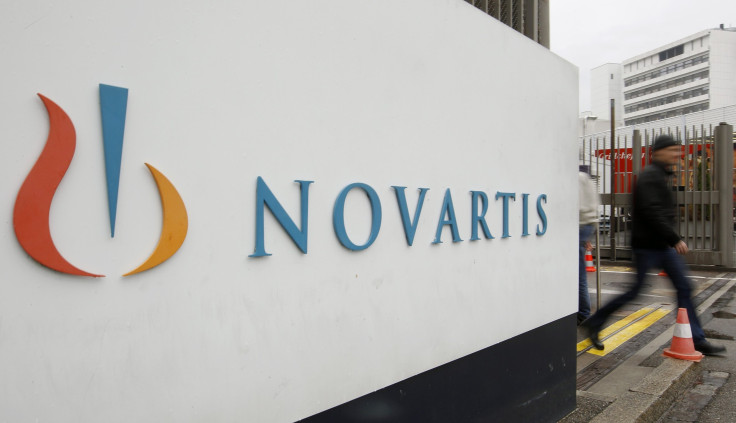 The Supreme Court of India ruled that local drug makers could continue producing generic versions of Glivac, the revolutionary cancer drug developed by Novartis, after rejecting patent protection.
Approving the patent would have given the second biggest pharmaceutical company in the world the opportunity to tap into the growing drug market and boost profits; instead, local pharmacies will be allowed to continue to provide affordable, high-quality cancer drugs for India's poorest.
Nearly 30 percent of India lives in poverty, making much of the population dependent on cheaper alternatives.
Glivac is patented in 40 other countries including China, Russia and Taiwan, according to Novartis. It's used in the treatment of multiple cancers including chronic myeloid leukemia. The drug is a tyrosine-kinase inhibitor that prevents an enzyme from initiating the growth of cancer, instead it prompts cancer cells to undergo self-destruction.
"Novartis has never been granted an original patent for Glivec in India. We strongly believe that original innovation should be recognized in patents to encourage investment in medical innovation especially for unmet medical needs," Ranjit Shahani, Vice Chairman and Managing Director of Novartis India Ltd., said in a statement." We brought this case because we strongly believe patents safeguard innovation and encourage medical progress, particularly for unmet medical needs. This ruling is a setback for patients that will hinder medical progress for diseases without effective treatment options."
The company first filed a patent in 1998 and the court ruled against that in 2006, stating the inhibitor process was already known at the time. Then, in 2009, Novartis filed another petition with the court, challenging the 2006 ruling.
According to Novartis, 16,000 patients in India use Glivac, and 95 percent of them pay nothing for it. Novartis also stated that more than 300,000 Indian patients use the generic versions of the drug.
When Glivac was first approved by the FDA in 2001, the price for 400mg stood at $2,400 in the U.S.; it now ranges from $6,000 to $7,000.
Currently, the Swedish company is the second-most profitable pharmaceutical company in the world, trailing only Pfizer. The company banked $56.7 billion in revenue in 2012.
Published by Medicaldaily.com