Novartis Wins EU Approval For Multiple Myeloma Drug Farydak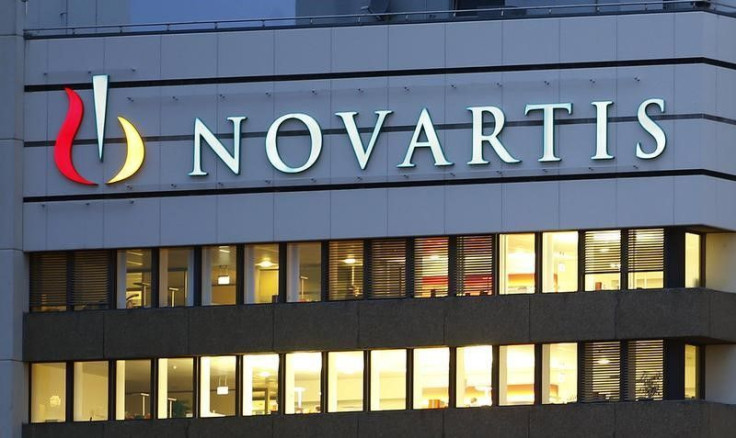 ZURICH (Reuters) - Novartis AG said on Friday it received European Union approval for Farydak, a treatment for multiple myeloma that the company said gives new options for adult patients whose disease has progressed following standard therapy.
Novartis received similar approval for Farydak from the U.S. Food and Drug Administration in February for treating multiple myeloma, a form of blood cancer that arises from plasma cells found in bone marrow.
Analysts at Bank Vontobel wrote that they estimate global peak annual sales at $250 million.
The EU approval is for use of Farydak capsules in combination with bortezomib, sold by Takeda Pharmaceutical Co.'s oncology unit as Velcade, and the anti-inflammatory steroid dexamethasone.
The Basle-based company said Farydak represents the first therapy for multiple myeloma that inhibits the activity of certain enzymes, potentially slowing over-development of plasma cells. This can crowd out other healthy blood cells from bone marrow, leading to anemia or bone and kidney problems.
The disease affects about 84,000 people in Europe. About 21,700 Americans are diagnosed with multiple myeloma, with nearly 11,000 dying from the disease annually.
(Reporting by John Miller; Editing by Elaine Hardcastle)
Published by Medicaldaily.com