Nuclear Reactor Operators Caught Surfing the Web While on Duty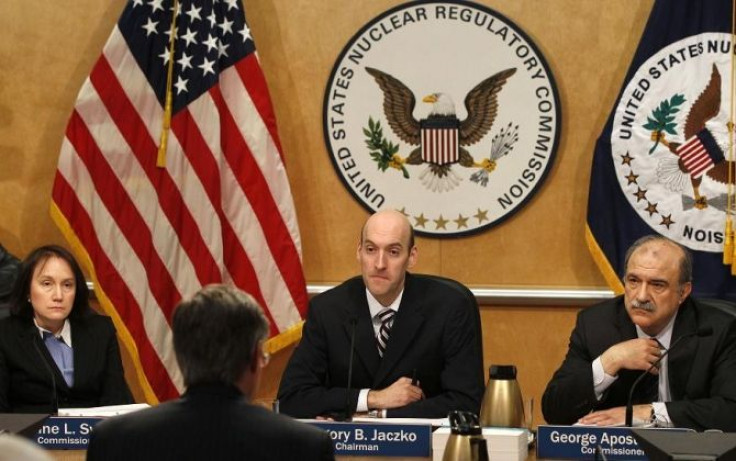 With the controls of the 978 megawatt River Bend nuclear reactor at their fingertips, operators were reading the news, checking scores, browsing fishing gear, and looking into retirement - and now the plant is facing a major fine.
The Nuclear Regulatory Commission has proposed a $140,000 civil penalty against Entergy Operations, Inc. for employee conduct at their plant outside Baton Rouge, Louisiana.
Control room operators directly responsible for monitoring the reactor and other important plant systems were accessing the internet without authorization while on the job, and the NRC claims Entergy failed to take timely corrective actions.
"NRC relies on a good faith effort to comply with regulatory requirements. This action reflects the significance of the violation due to the number of people involved and the willful nature of their actions," said Region IV Administrator Elmo E. Collins. "While the licensee has since taken steps to correct the problem and ensure it doesn't happen again, they did not promptly address the larger safety culture issue."
According to the NRC, nine operators accessed the internet from the plant's control room while on duty. Entergy can pay the fine or has 30 days to contest the penalty.
Published by Medicaldaily.com