Number Of Years Playing Football Does Not Negatively Impact Adolescent Athlete's Brain Function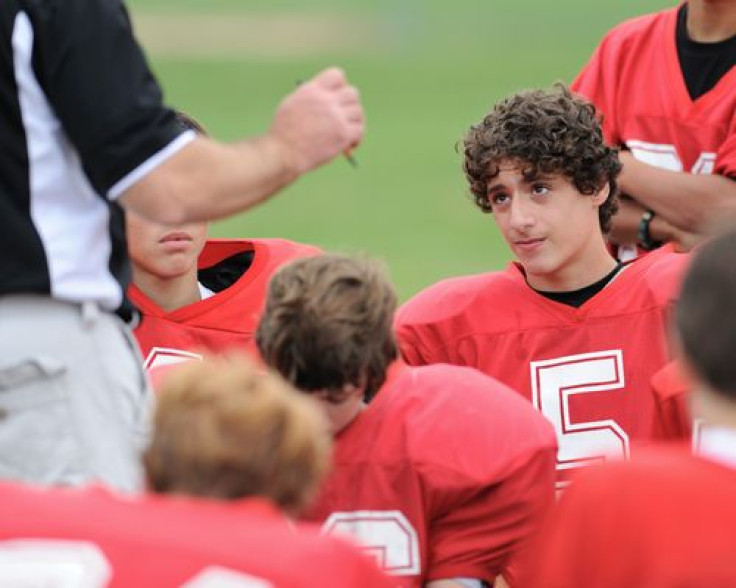 Between 1.6 and 3.8 million sports and recreation-related concussions occur each year in the U.S., according to the Centers for Disease Control and Prevention (CDC), and most of the time they go untreated by medical professionals. Despite these statistics, a new study finds neurocognitive function — the ability to think, to reason, to remember, and to respond, among other mental skills — in adolescent athletes is not impacted by the number of years playing football. Referring to the study results, Dr. Gregory W. Stewart, co-director of the Sports Medicine Program and associate professor of orthopedics at the Tulane School of Medicine, observed, "The implication is that the playing of football is not in and of itself detrimental."
What are the symptoms of a concussion?
Several recent research studies have found a link between sub-concussive blows to the head during football games and neurocognitive decline in adolescents. Concussion symptoms include balance problems, dizziness, drowsiness, fatigue, headache, difficulty concentrating, difficulty communicating, irritability, memory difficulties, nausea, vomiting, nervousness, numbness or tingling, sensitivity to light or noise, sleeping more than usual or having difficulty falling asleep, vision problems, feeling emotional or mentally foggy. Concussions and sub-concussive hits (repeated blows to the head without any immediate, visible signs or symptoms of brain damage) are especially common in high school football.
In a new study presented at the 2014 Annual Meeting of the American Academy of Orthopaedic Surgeons (AAOS), a team of researchers reviewed data on 1,289 New Orleans high school football players, including their years of participation, their ages and concussion histories, and their scores on common neuropsychological exams, including a digit symbol substitution test (DSS), and measures of their pure reaction time and choice reaction time. The average age of the players was 15.9 years old, and the average length of time playing football was 4.4 years. Only four percent of all the athletes in the study, which was based on data collected from the years 1998 through 2001, had suffered a sport concussion.
Age was positively related to performance on the DSS task, but even after controlling for age, years playing football remained significantly and positively associated with DSS. "The correlation between the number of years of football participation and the performance on the digit symbol substitution test does not support the hypothesis that participation in a collision sport negatively affects neurocognitive function," Stewart said. The results also showed no relationship between having had a concussion and DSS scores and no significant association between years playing football and pure reaction time.
Stewart believes the research may have not proved football to be harmful to young athletes, but it did establish something else. In his words, it reinforced the need "to educate high school and college athletes to better understand the importance of being honest about their (concussion) symptoms so that they can be treated appropriately." He said, "Many kids play with symptoms that they don't necessarily equate with a concussion." Stewart recommended Stop Sports Injuries to educate children of all ages and their parents how to safely play football and other games.
Published by Medicaldaily.com