Nurse Admits Murdering 11: Roger Dean Deliberately Set Sydney Nursing Home On Fire And Faked Rescue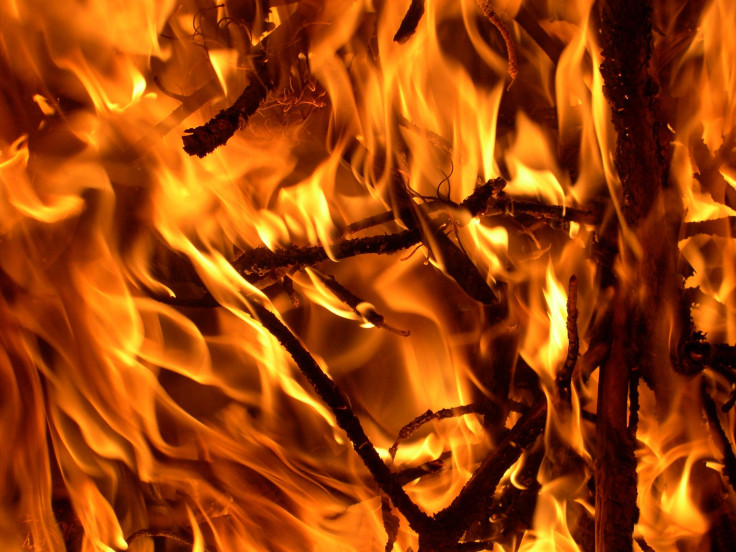 A nurse who worked in an Australian nursing home plead guilty to 11 counts of murder and eight charges of causing grievous bodily harm to eight residents in a 2011 arson case, reported the Associated Press.
Roder Kingsley Dean, 37, appeared before a New South Wales state Supreme Court on Monday morning. Dean's sentencing will begin Thursday and he will likely face a term of life in prison. The registered nurse is charged with setting fire to the Quakers Hill Nursing Home located in Syndey while he was on duty. He then came before TV crews to illustrate his heroic rescue of people who were trapped and injured. At the time, more than 80 residents lived in the home.
Dean was taken in for questioning related to burglary only hours before the fire began. He had plead guilty to stealing medications from the nursing home.
Twelve jury members were selected for this cases. Officials say it will continue for four weeks and within the early hearing hours the courthouse in Darlinghurst filled up. Relatives of the loved ones who died burst into tears as Dean confessed his guilt.
Elly Valkay, the daughter of one of the victims, told The Telegraph she was "happy we don't have to go through a read hard massive trial. My perfect scenario was that he would stand up in court and plead guilty to all charges. My prayers were answered."
Gary Barnier, managing director of Domain Principal Group that operates and owns the nursing home, stated: "To the people who died that day, and subsequently, and were injured...I just feel so terribly sorry. But at least today justice has been done."
Published by Medicaldaily.com