Nurse Katie Duke, Of TV Show 'NY MED,' Fired For Instagram Post; Shows That What ERs Deal With Is Still Too Real For Most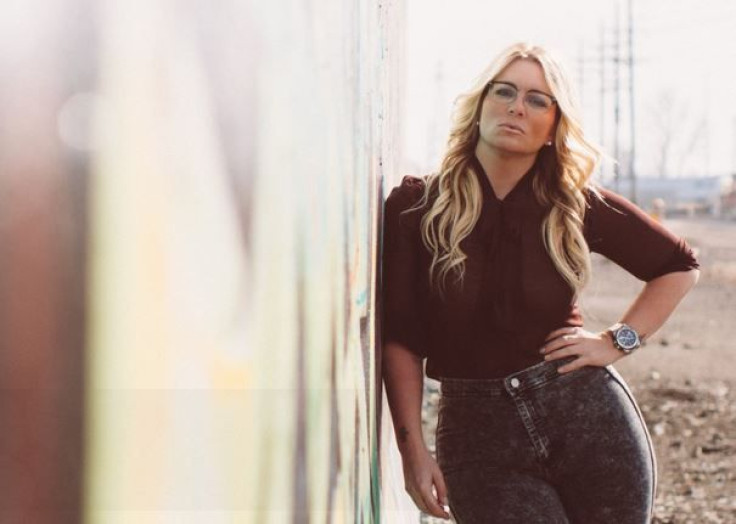 ABC's medical documentary series, NY Med, follows staff and patients at New York-Presbyterian Hospital in New York, N.Y., and Lutheran Medical Center in Brooklyn, N.Y. In its second season, an emergency room nurse, Katie Duke, 31, made waves and was subsequently fired for what many people would see as a ridiculous, even absurd cause. The reason for her dismissal? Posting a photo to Instagram of an empty emergency room, where a man hit by a subway train had been treated. Her caption for this photo: #Man vs 6 train. Apparently, Duke was being too real.
"I got a call at the end of my shift telling me I was being let go after seven years in the ER," Duke told ABC News. If this situation was not hurtful, it would easily be a laughing matter. She has been working within the whirl of a reality TV show, in which highly personal scenes are filmed daily and then broadcast on national television, and she gets fired for posting a photo to Instagram? Even worse, Duke told ABC News the photo was a re-post from a doctor's Instagram page and the doctor who took the photo was not even reprimanded.
While New York Presbyterian declines to comment on the situation, she further explained how her supervisor did not believe Duke had breached hospital policy or violated the Health Insurance Portability and Accountability Act, or HIPPA, a set of regulations intended to protect patient privacy. Instead, her supervisor fired her "for being insensitive," Duke said. Insensitive, many would argue, is a necessary part of a job that faces harsh realities daily. Anyone who has been in a hospital probably understands good nurses must be an unusual combination of saint and scientist. Good nurses maintain a level head while acting with compassion; they help save lives and then wipe away the blood, wash away the tears, and remove the bedpan.
"I didn't go into nursing because I've always had this diehard burning feeling inside me that I wanted to help people," Duke wrote in a blog entry. "I actually went into nursing because I was fascinated with [what] the human body can and cannot handle." In turn, this "has opened up a fascination with the human spirit as well," she continues, "and that is something that… has made me the nurse I am today."
Whether Duke is a good nurse or not (only her patients can say), she clearly does not see herself entirely as a nurse. She is in fact a colorful character who has created a website to promote herself as "a public speaker and brand spokesperson, resource, and role model for not only the nursing profession, but also for healthcare and lifestyle enthusiasts throughout the nation." Her biography also lists her feature work on NY MED as well as another show, NY ER, and the Discovery Health Channel. She advocates for nurses and hopes to change the typical view of nurses long portrayed, in her words, "as docile, unintelligent, unprofessional, sexual objects often trailing behind physicians."
Is self-promotion the real reason for Duke's dismissal from the hospital? Despite all the color and commotion, she appears to be the real thing. Duke graduated from the Barnes-Jewish's Goldfarb School of Nursing and earned a master's degree in nursing from Columbia University. According to an article in her hometown newspaper, the St. Louis Post-Dispatch, her mother is a nurse, one of her sisters is a nurse, and another sister is a physical therapist. While Duke has done other jobs in her life, eventually she found her way home to the family profession. "I love nursing," Duke told the Post-Dispatch. "I love the ER." Anyone hiring?
Published by Medicaldaily.com