Nurses Charged in 16 Patient Deaths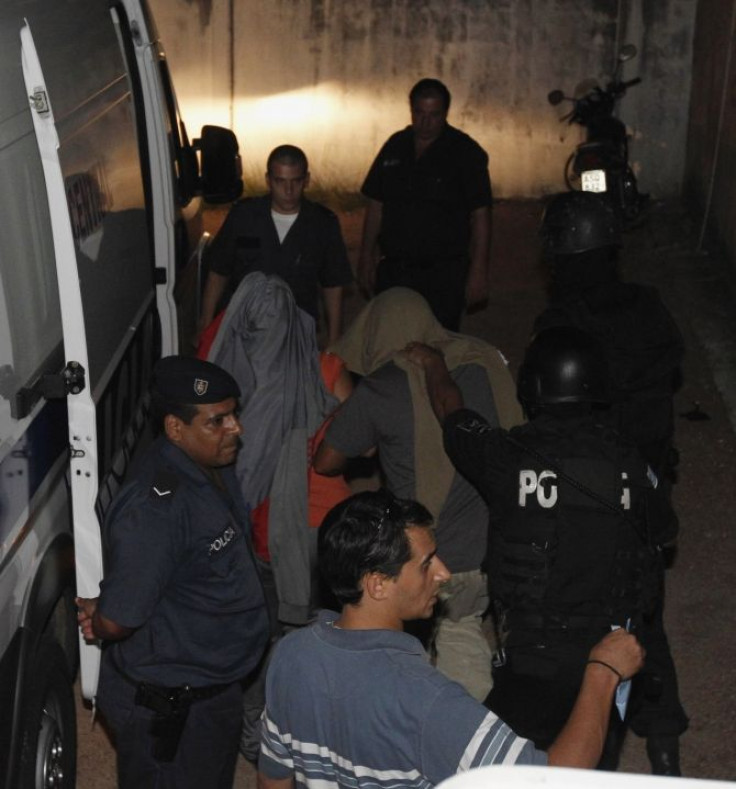 Two male nurses in Uruguay have been arrested after confessing to killing at least 16 patients who were in critical condition, but not terminally ill at two hospitals in the capital Montevideo, police say.
The two nurses were arrested after a two-month police investigation, and a third female nurse was charged with concealing evidence.
One of the suspects has been charged with five aggravated homicides, and the other has been charged with 11 aggravated homicides, Judge Rolando Vomero said in an interview Sunday with Teledoce. Vomero said that the two men were apparently not working together.
The two male nurses, ages 39 and 46, both had said they killed the patients because they did not want to see them suffer, but not all those killed were terminally ill. Interior Minister Eduardo Bonomi said that one of the victims had their discharge order signed a day before his death.
The alleged murders took place at Maciel and La Espanola hospitals in Montevideo. One of the nurses worked in the neurosurgery department at La Espanola, and the other nurse worked in neurosurgery as well as in the cardiology ward at Maciel.
The two men said they killed the patients with morphine or air bubble injections to "cause death within minutes," and the number of victims could be more than 60, according to Uruguayan daily El País and Argentina's Clarín.
Police began investigating suspicious deaths of patients at the hospitals after being tipped off from a worker at Maciel, and a recent death accelerated police proceedings and provided authorities with enough evidence to make the arrests, Bonomi said.
Uruguay 's Public Health Ministry issued a statement that said it was cooperating with the investigation into "presumed criminal acts linked to the health area," but the ministry gave no details about the allegations and said that it was conducting its own investigation and expressed "profound concern."
Published by Medicaldaily.com