Nursing Group Hopes to Curb Birth Defects with Folic Acid Awareness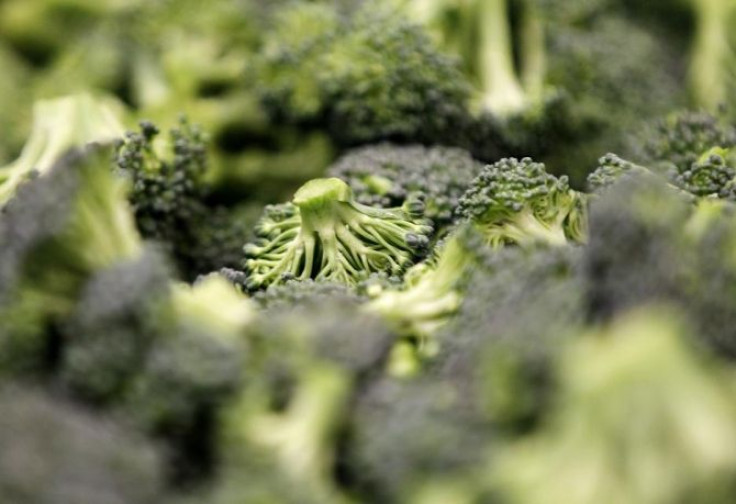 A nursing group is spreading awareness about an essential vitamin that serves as a building block for the human body, hoping to curb birth defects in the U.S.
This week is Folic Acid Awareness Week, and the nurse-owned company L.I.T.E. Therapeutics, creators of RNHealthCoach.com, want people to realize that a lack of the B vitamin can lead to birth defects like spina bifida and anencephaly.
The National Birth Defects Prevention Network notes that one in every 33 babies in the U.S. is born with a major birth defect.
"Folic acid is important to our health, yet many people are not even familiar with what it is or why we need it," explains Dwayne Adams, registered nurse and creator of the RNHealthCoach.com, an online health and wellness coach directory. "The more people know about it, and where to get it, the more they are able to make a point of including it in their diet. And the health benefits that result speak for themselves."
According to the Centers for Disease Control and Prevention, women need 400 micrograms of Folic Acid each day. The vitamin can be found in a variety of breakfast cereals, spinach, broccoli, black beans, pinto beans, and chickpeas.
Published by Medicaldaily.com