Nutrient Rich 'Super Broccoli' Developed in UK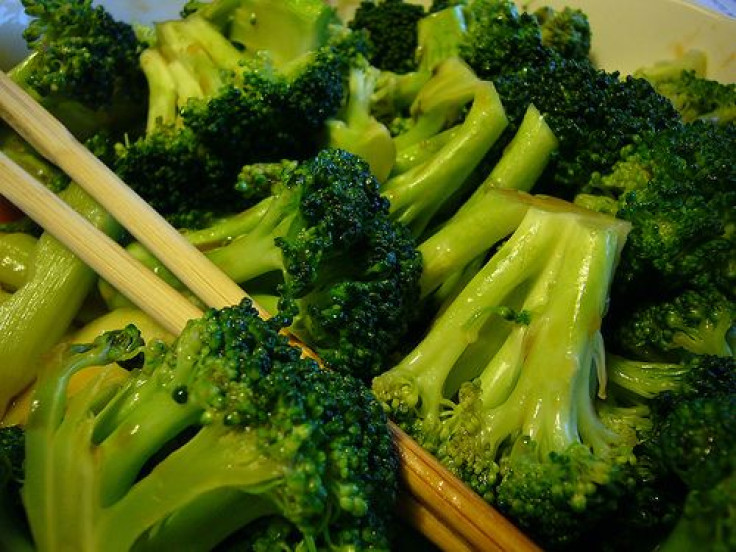 A new type of broccoli has been developed that contains double to triple the amount of glucoraphanin, a nutrient believed have potential health benefits of decreasing heart disease.
"Vegetables are a medicine cabinet already," said Richard Mithen, who led the team of scientists at the Institute for Food Research in Norwich, England, that developed the new broccoli.
Glucoraphanin when eaten is converted to sulforaphane, which induces the formation of detoxifying and antioxidant proteins that break fat down in the body, preventing clogged arteries.
The new type "super broccoli" took 14 years to create. Mithen and colleagues cross-bred a traditional British broccoli with a wild, bitter Sicilian variety that has no flowery head, and a big dose of glucoraphanin. The new super broccoli has been granted a patent by European authorities. No genetic modification was used.
The super broccoli has been sold with the label "Beneforte" in select stores in California and Texas. Later this fall, the broccoli will be rolled out throughout the United States.
Human trials are currently underway to compare the benefits of eating the super broccoli to regular or no broccoli. Mithen and colleagues plan to submit the data to the European Food Safety Agency next year so they can claim in advertisements the broccoli has proven health benefits.
Published by Medicaldaily.com