NuvaRing Settlement: Merck Agrees To Pay $100M Following Allegations Of Downplaying Health Risks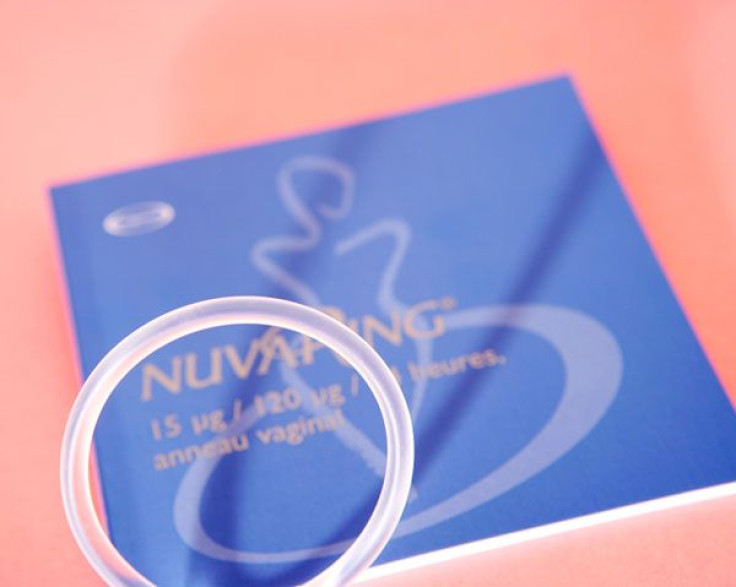 Pharmaceutical manufacturer, Merck & Co., announced that the company will be complying with a $100 million settlement payout following a series of lawsuits alleging its product, NuvaRing, resulted in various health complications that were never made aware to the public. The Food and Drug Administration (FDA) has received upward of 5,500 reports of adverse health side effects related to the contraceptive device containing estrogen and progestin.
According to its website, NuvaRing's major risks include blood clots, strokes and heart attacks, high blood pressure and heart disease, reproductive organ and breast cancer, gallbladder disease, liver tumors, lipid metabolism, and inflammation of the pancreas. More common side effects of the contraceptive device are vaginal infection, vaginal secretion, headache, weight gain, and nausea.
Merck's sales of NuvaRing reached $623 million in the middle of over two years of lawsuits claiming the device led to health complications and, in some cases, even death. As of May 2013, 1,163 injury lawsuits were filed against Merck including 40 women who died using NuvaRing. The FDA has received 5,500 reports of NuvaRing side effects since 1997; 47 percent of these reports include pulmonary embolism, deep vein thrombosis, and metrorrhagia.
Following its approval by the FDA back in 2001, NuvaRing quickly became the most popular form of birth control on the pharmaceutical market. Merck's competition in the contraceptive industry, German drugmaker Bayer AG, also paid out a large sum to plaintiffs recently due to controversy surrounding two of its contraceptive products. Bayer paid a settlement of $1.6 billion in the shadow of 6,760 lawsuits. Behind Bayer, Merck is considered the second largest U.S. drugmaker, Bloomberg reported.
Women with a history of blood clots, heart attack or stroke, breast cancer, those pregnant, aged 35 or older, suffer from migraines, and those who smoke cigarettes are more susceptible to NuvaRing's side effects.
Published by Medicaldaily.com