NY Attorney General Crashes Down on Energy Drink Makers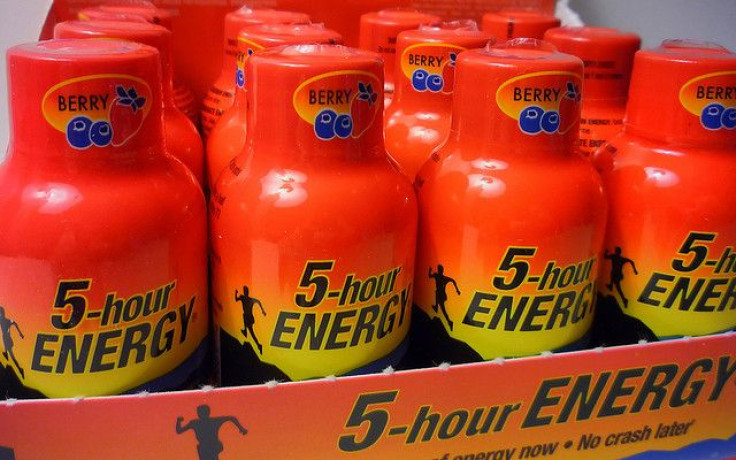 New York State Attorney General Eric Schneiderman is putting energy drinks in the hot seat.
In July, Schneiderman's office issued three subpoenas to PepsiCo, maker of AMP drinks, Monster Beverage, maker of Monster drinks and Living Essential, makers of 5-hour Energy.
Authorities are investigating the marketing and advertising of the three company's energy drinks and whether the advertising violates federal law. The investigators are uncertain whether all ingredients are rightfully disclosed. The attorney general office is specifically investigating if the energy drink makers embellished the benefits of some ingredients. Many labels mention taurine and ginseng but intentionally downplay the amount of caffeine.
Many health critics believe that caffeine is the main ingredient promising to boost individual's energy and not B-vitamins, ginseng and taurine.
According to the American Beverage Association, who could not release a statement regarding the ongoing investigation, the energy drinks were regulated by the Food and Drug Administrations and caffeine levels from additives were fully disclosed.
However, the FDA in 2009 stated the term "energy drink" is not defined by federal regulations and they believe it is an "ill-defined" marketing term.
Though the American Beverage Association stated they voluntary restricted marketing or selling energy drinks in schools, health critics are concerned about the intake of these beverages among adolescents, especially with the increase of teens combining alcohol and energy drinks in recent years.
Amelia M. Arria, an epidemiologist who serves as director of the Center on Young Adult Health and Development at the University of Maryland School of Public Health, said to The New York Times, "A person who co-ingests an energy drink and alcohol doesn't understand how drunk they are. Caffeine keeps you awake so you can keep drinking, and high levels of caffeine can mask intoxication."
If any of these energy drink corporations is found guilty of violating state laws, they will be ordered to pay fines and penalties, in addition to changing their labels.
PepsiCo is facing plenty of scrutiny in New York. Aside from making Amp energy drink that's being investigated by Schneiderman, PepsiCo's products are also affected by New York City Mayor Michael Bloomberg's proposed soda ban.
Published by Medicaldaily.com