NY Plastic Surgeon's Failed Liposuction Surgery Ends In Guilty Plea And $2.3 Million Payout To Victim's Family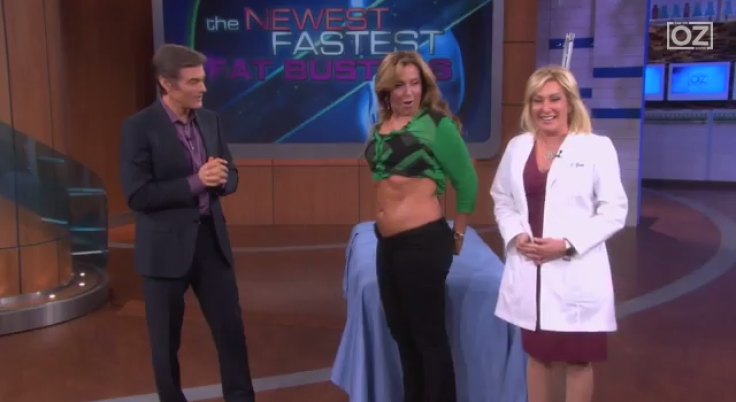 Manhattan based female plastic surgeon, Dr. Sharon Giese, agreed to pay $2.3 million to the family of Adriana Porras, who died from complications of a liposuction procedure.
The surgery was done on June 25, 2009 in Giese's practice, located in a brownstone on E. 61st St. The Associated Press reports that legal documents filed last week say Giese or her insurer will pay $2.3 million to the husband and two young children, ages 6 and 9, of Porras, who died in June 2009.
Porras died two days after her operation. Her husband's lawsuit against Giese states Porras died from a pulmonary embolism stemming from a blood clot in her lung.
A pulmonary embolism is a common risk of liposuction, writes the American Society of Plastic Surgeons. A study done in 2000 revealed pulmonary embolisms account for the largest number of plastic surgery deaths — 23.1 percent.
Court filings say Giese allegedly didn't respond to calls from Porras' husband between her surgery and her death, while Porras was suffering from chest pains and shortness of breath. According to Giese's website, liposuction is one of her signature procedures, along with, a natural lift, implant lift, underarm sweating, and VASER Shape.
In The New York Times' "New York Super Doctors," Giese was rated "best cosmetic surgeon" in 2008, 2009, and 2014.
Giese has shown off her procedures on The Dr. Oz Show, The Today Show, Good Morning America, The Real Housewives of New York City, and many other programs.
Published by Medicaldaily.com