NY Prisoners Participate In Dance Program To Heal Physically, Mentally: Dancer Susan Slotnik Promotes Rehabilitation Through Art [VIDEO]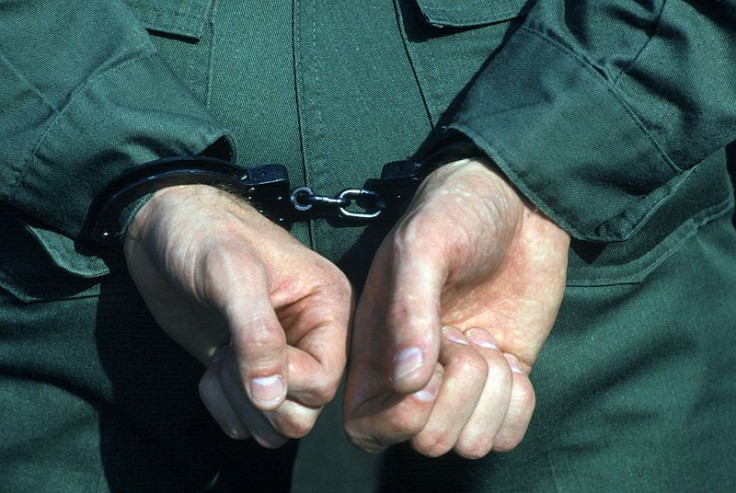 Murderers and sex offenders in a correctional facility in upstate New York are doing more than just serving time; they're sweeping the floor with dance moves taught by dancing instructor Susan Slotnick.
For the 68-year-old woman, going on a one-hour drive to Woodbourne Correctional Facility in Woodbourne, N.Y., every Sunday afternoon for six hours has been an enlightening experience for the past seven years. The New Paltz native is a renowned dance teacher for children and teens in her hometown, where she teaches them good posture, footwork, discipline, and the pleasure of movement in their lives, CBC News reports. For the inmates at Woodbourne Correctional Facility, she's more than just a dance teacher — she's their life coach.
Slotnick founded the dance program, the only male prison dance program in North America, with support from Rehabilitation through the Arts. The dance teacher is currently working with the convicts for a performance for 800 inmates at the correctional facility.
"The majority of my guys were teenagers when they committed their crime," said Slotnick to CBC News. Her dance class includes convicts who didn't go to good schools, didn't have good parenting, and were victims of institutionalized racism, according to Slotnick. The dance teacher doesn't see them as criminals, but instead as people who took wrong turns in their lives and who want to steer toward the right path.
Thomas, one of Slotnick's dance students, is a middle-aged guy with big biceps and a bigger smile who looks forward to his dance class every Sunday. "I actually told my wife a couple of months ago that I gotta go to dance tomorrow," said Thomas. "She said, 'Dance? Dance? That sounds crazy, baby!' I said, 'It sounds crazy but I am not doing anything for anybody else anymore. I am doing what I enjoy, what makes me feel good as a person,'" he continued. Thomas believes the negativity from living on the streets is "flushing out" of him through dance.
Slotnick's Sunday dance class has even enhanced the physical and verbal skills of some inmates like Albert. "Dance shows you that no matter what you do, you have a choice. It teaches me how to interact. Either physically or verbally," Albert told CBC News. "My bad choice was that I didn't communicate. I didn't seek out help. So now I learned from that mistake. I learned that I am not here by myself."
Albert has learned the key to communication with Slotnick's "philosophy class." Slotnick gathers the prisoners to sit down in a circle and just talk. One day, she was doing a philosophy class and decided to use a quote from Deuteronomy: "I set before you life and death. Choose life." Tyrone Taylor, one of Slotnick's students, approached her and said that he had one problem. When Slotnick asked him what that was, he said, "We never knew the other choice existed."
Six dance students out of the prison have formed a dance company called Figures in Flight: Released. While the ex-prisoners find it difficult to get together for practice due to parole officers and mandated rehabilitation programs and jobs, they have done several musical numbers with professional dance companies.
In December, Figures in Flight: Released will perform on stage at 92nd Street Y in New York City.
Published by Medicaldaily.com