NYC Director Of Pharmacy Charged With Stealing $5M Worth Of Painkillers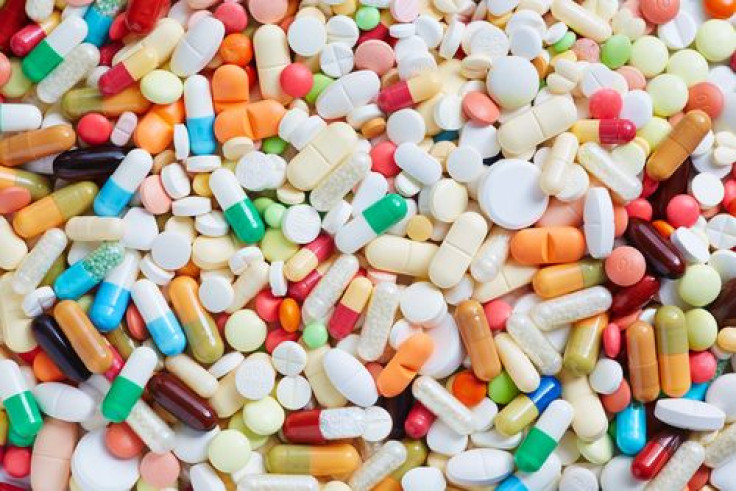 A New York City pharmacy executive was recently arrested and charged with stealing $5.6 million worth of narcotic painkillers from Beth Israel Medical Center. Anthony D'Alessandro, 47, stole almost 200,000 oxycodone pills from the hospital over the past five years.
"One rogue pharmacist was responsible for the diversion of nearly 200,000 addictive pills. This case underscores the vigilance required when addictive medication with a high resale value is readily available," New York City Special Narcotics Prosecutor Bridget Brennan said in a statement, Reuters reported. The accused was charged with operating as a drug trafficker under New York State's Drug Kingpin statute, grand larceny, and 247 counts of criminal possession of a controlled substance, according to the report.
D'Alessandro could face up to a maximum sentence, which is life in prison. He was arrested in his home on Tuesday and was arraigned in Manhattan Supreme Court. Authorities are still trying to figure out what D'Alessandro did with the narcotics or if this crime was related to other drug crimes.
Since he was the director of the pharmacy, D'Alessandro had full access to the medication that came in and out of Beth Israel. He supposedly stole pills on at least 218 different days between January 2009 and April 2014, Reuters reported.
He stole some of the pills using his wife's name and under the guise of sending the pills to the hospital's research pharmacy. D'Alessandro made false entries in the center's inventories to cover his tracks, according to prosecutors, who said they first heard of the crime when there was a merger of Continuum Health Partners and Mount Sinai Medical Center. This caused a full investigation to audit the pharmacy records and then the case was referred to the city's Office of the Special Narcotics Prosecutor.
According to the Centers for Disease Control and Prevention, painkillers kill one American every hour. "Prescription drug overdose is epidemic in the United States," CDC Director Tom Frieden said in a press release. "All too often, and in far too many communities, the treatment is becoming the problem. Overdose rates are higher where these drugs are prescribed more frequently. States and practices where prescribing rates are highest need to take a particularly hard look at ways to reduce the inappropriate prescription of these dangerous drugs."
Stolen pain killers can lead to a mountain of problems, including addiction and violence. Not to mention that nonmedical use of prescription painkillers costs more than $72.5 billion each year in direct health care costs, according to the CDC.
Published by Medicaldaily.com