NYC Doctor Hector Castro Charged With Trafficking $10M-Worth Of Oxycodone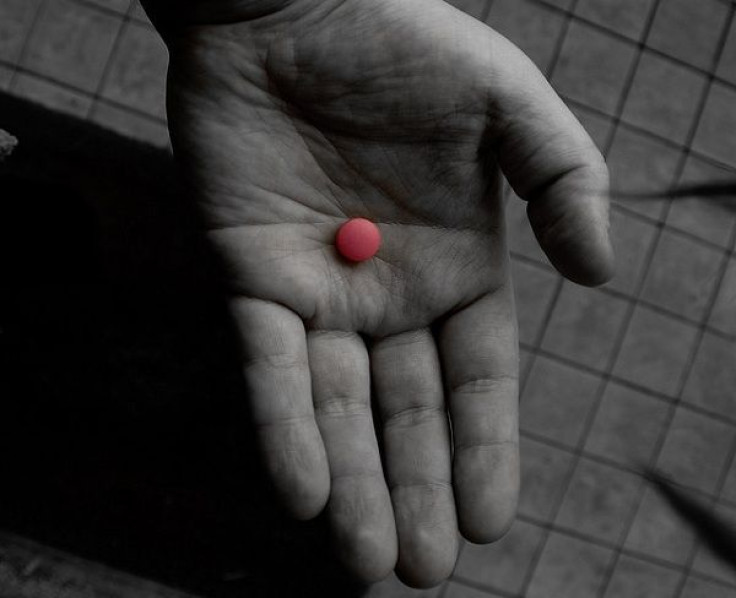 Manhattan will have another attraction site. The Itzamna Medical Center is at the center of an oxycodone smuggling ring worth $10 million in pills, with their primary care doctor Hector Castro at the head of trafficking.
Castro was taken into custody on Tuesday and plead not guilty in New York City Supreme Court to 39 counts of criminal sale of a prescription for a controlled substance, which is a class C felony.
According to police, Castro and his office secretary Patricia Valera, illicitly sold oxycodone pills for the past two years to residents in New York, New Jersey and Pennsylvania-it's being donned the interstate smuggling ring.
Valera is being charged with forgery for selling stolen prescription sheets obtained from Castro's office to two leading drug traffickers in Pennsylvania. The leaders of the Pennsylvania traffic operations were also arrested.
"A scheme to obtain prescriptions in one state, and fill them and distribute them in another, exposes weakness in our regulatory systems," said Special Narcotics Prosecutor Bridget Brennan in a statement.
The operation was busted when a resident in Middlesex, N.J. fatally overdosed back in 2011. The officers disclosed Castro's name was on the prescription bottle recovered at the scene.
So far more than 500,000 pills were discarded from pharmacies across New Jersey, out of which nearly 4,500 prescriptions were written by Castro.
And at his residence a secured lock box officers found with $20,000 in cash and a collection of firearms.
According to the federal Drug Abuse Network, DAWN, opiates including methadone, oxycodone and hydrocodone, were the top two most drugs mentioned in drug-abuse cases. Oxycodone is prescribed for treating moderate to severe pain. These opiates are responsible for more than 110,000 emergency doctor visits and this is one case where a doctor is responsible for initiating drug-abuse.
The Office of the Special Narcotics Prosecutor in New York City had conducted the 15-month undercover investigation and discovered 49 people were invovled in the interstate smuggling ring.
Currently, Castro is held on a $500,000 bond and is expected to appear before court April 11.
The Itzamna Medical Center are not taking any calls at this time and the main website remains down.
Published by Medicaldaily.com