NYC Fish Processors Face Contamination Suit, FDA Seeks Preliminary Injunction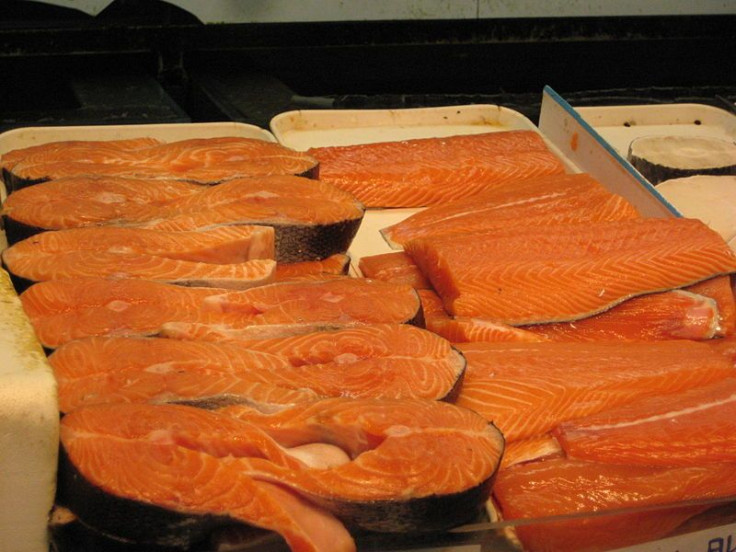 The U.S. Department of Justice demanded an injunction Friday on behalf of the U.S. Food and Drug Administration (FDA) against New York City Fish, Inc. as part of a suit to stop the fish processor from manufacturing and distributing potentially dangerous fish products for consumption.
The suit claims that the company has "a history of processing fishery products under insanitary conditions, with inadequate safety procedures." The injunction would keep the fish processor from distributing its products until it complies with the requirements of the Federal Food, Drug and Cosmetic Act. The Act is comprised of a set of laws that regulate the safety of food, drugs, and cosmetics.
The injunction, depending on how long it takeds the company to comply, could be devastating to New York City Fish's business.
New York City Fish operates out of a food processing facility in Brooklyn and makes smoked and cured fish products including salmon and mackerel. According to the complaint, the FDA has conducted seven inspections of the facility between 2006 and 2013. The most recent inspection was in February 2013.
"The inspections showed a repeated failure to minimize the risk of contamination by two dangerous types of bacteria: listeria monocytogenes and clostridium botulinum," the Justice Department said in a statement. They went on to say that the bacteria can lead to serious illness and paralysis, and could even be fatal to vulnerable groups like newborns and those with weak immune systems.
The inspectors also found that the company failed to implement a Hazard Analysis Critical Control Point (HACCP) plan for their fish products. HACCP plans analyze biological, chemical, and physical hazards associated with the making and consumption of a finished product. All manufacturers of seafood products are required to implement a plan that will address the food safety hazards that are likely to occur when dealing with these products.
"These companies have ignored previous warnings by the FDA and have continued to produce and distribute products in violation of federal law," said Melinda Plaisier, the FDA's acting associate commissioner for regulatory affairs. "This lawsuit shows that the FDA will aim to protect public health by seeking enforcement action against companies that are identified as violating federal requirements."
Published by Medicaldaily.com