'Nymphomaniac' Outrages NYC Parents: Theater Offers Babies Free Tickets To See Sexually-Charged Movie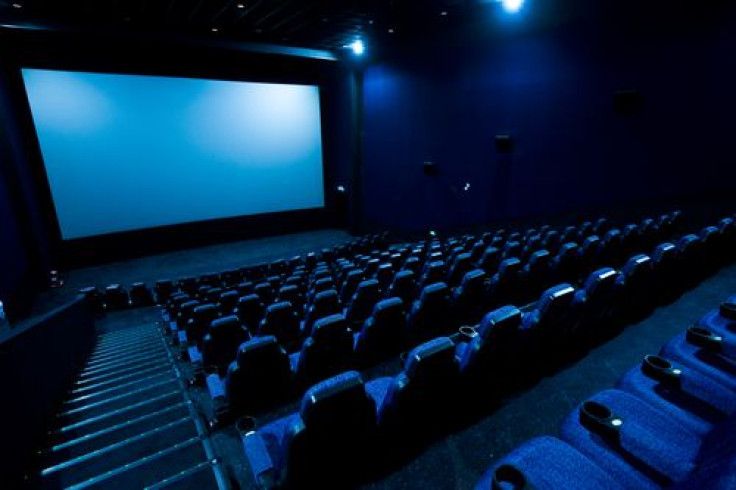 New York City is a place for exploration and many liberties, but now a New York City movie theater is being criticized by moms after it decided to offer free admission for babies for the movie Nymphomaniac: Vol. 1. It's part of a series called the "Rattle & Reel" program where the theater offers caregivers a chance to view movies with an audience that will understand if the baby starts to cry or their toddler starts to act up. According to a spokesperson for the theater, Landmark Sunshine Cinema, movies shown are chosen "regardless of subject matter or rating," the NY Daily News reported.
As the name would have you assume, the movie, Nymphomaniac includes massive amounts of sex scenes. As one review in the New Yorker put it, the scenes are "blandly pneumatic, mechanical, virtually effortless, and filmed as casually and as indifferently as is the rest of the action."
The movie is about a self-diagnosed nymphomaniac who recounts her erotic experiences to the man who saved her after a beating, according to the IMDB summary. Other graphic films have been shown at the theater including, 12 Years As Slave, In Secret, and Philomena, but parents think that, Nymphomaniac is just a little too much for them to enjoy.
"That's a little appalling to include it in the series," said Marcy Dermansky, 44, the NY Daily News reported, "The babies don't sleep through all of it. ... Even if the kid doesn't really process it ... as a parent, having that much violence or nudity on with her in the room just doesn't really work for me." Despite the backlash, the movie theater has no plans of pulling this film from the screen. It responded by saying, "Offering these particular screenings to parents with infants gives them an opportunity to see new films in the marketplace," a spokesperson told the NY Daily News. "Our policy is to offer all films to our patrons regardless of subject matter or rating."
Currently, the movie does not have a rating, but if it were rated it would fall under the NC-17 category, meaning no children under 17 would be allowed in the theater regardless of a present parent or guardian.
Published by Medicaldaily.com