NY's DJ Mister Cee Addresses His Arrest For Prostitution In A Safe Sex PSA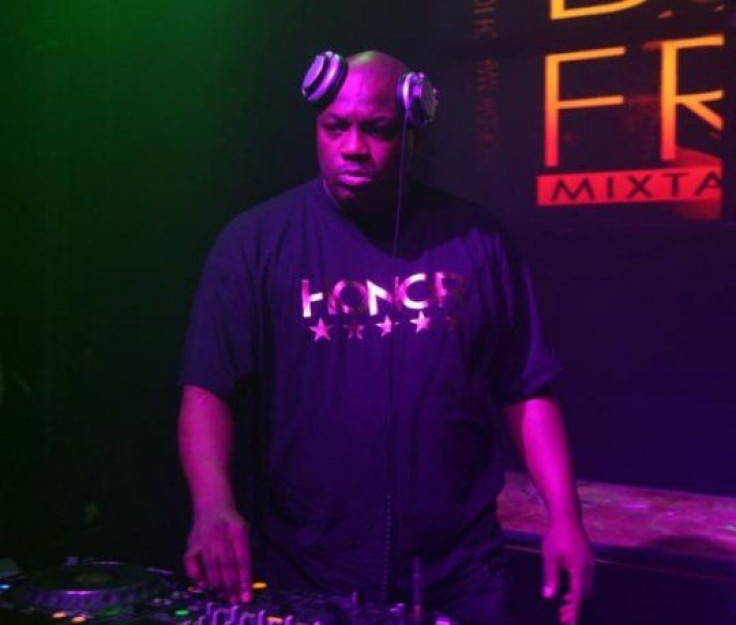 Following an on-air apology and suspension in connection with his arrest for patronizing a prostitute last week, popular hip hop DJ Mister Cee released a PSA for the AIDS Healthcare Foundation in which he stressed the importance of safe sex.
Calvin LeBrun, better known as Mister Cee, is a radio personality on New York's Hot 97. Last week marks Cee's third arrest for prostitution, a crime to which he says he's addicted.
Cee took to the airwaves on May 6 to clear up any reports regarding the arrest. According to the NY Daily News, he was busted trying to pick up a male prostitute in Brooklyn - a male prostitute who turned out to be an undercover cop. Cee denied that it was a male prostitute, saying that the news reports were erroneous. He did, however, admit to paying for sex from prostitutes and strippers on several occasions, a problem for which he says he needs help.
"I'm not gay," said Cee in his radio interview. "They tried to turn it around and say a female officer was a male officer. It was a sting operation."
Since his most recent arrest and suspension, Mister Cee released a PSA entitled "Mr. Cee's Story." In the short video, he addressed his prostitution charge and encouraged the public not to engage in risky sexual behavior.
"Let's just be honest. Everybody is not living a righteous lifestyle, even myself," Cee said. "What I wanted to do today is talk about the importance of safe sex, using a condom , being healthy in your life as far as taking a HIV test."
Published by Medicaldaily.com