The O-Shot: Non-Surgical Procedure Claims To Treat Sexual Dysfunction And Improve Orgasms In Women [VIDEO]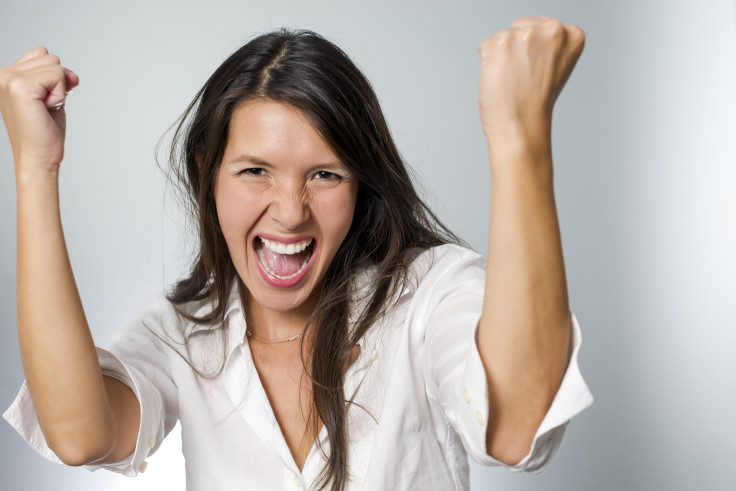 There aren't many products on the market that are designed to improve women's sexual experience. But the O-Shot, or "orgasm shot," is a non-surgical procedure that claims to treat sexual dysfunction and stimulate the vagina in a way that positively impacts orgasm. "The most common thing I hear is 'wow, what an orgasm,'" said Dr. Samuel Wood, co-developer of the procedure, according to ABC News.
Here's how it works. The procedure uses the patients' drawn blood to stimulate vaginal and clitoral rejuvenation, according to Eterna M.D. Medical Rejuvenation Center. Platelets extracted from the blood, or platelet-rich plasma (PRP), are then placed in a syringe and injected into an area near the clitoris and an area just inside the vagina — the "o-spot." Those platelets then stimulate the growth of new cells in the injected areas, making those areas more sensitive to the touch. Wood says the O-Shot improves orgasm, libido, and arousal.
According to the United Kingdom's National Health Service, an orgasm is "a feeling of intense sexual pleasure that happens during sexual activity. It's sometimes called coming or climaxing." (Yes, that's an agency-approved definition.) A 2011 study found that about 80 percent of women fake orgasms during vaginal intercourse. Of the 71 study participants, about 25 percent of the women faked orgasms 90 percent of the time. Women's Day says that about one in three women has difficulty reaching orgasm.
"Female sexual dysfunction (FSD), which encompasses the inability to orgasm, is very common — as high as 43 percent, according to some surveys — and has been a topic of much debate and medical investigation lately," said registered nurse Lisa Stern, according to WomensDay.com. "For some women, topical testosterone therapies or some oral medications can be helpful, but few medical treatments have solid evidence behind them."
Dr. Wood and his co-developers believe that the o-shot is the answer to a problem plaguing many women, especially those experiencing sexual dysfunction after giving birth. But that doesn't mean that women seeking the shot should not do their due diligence. Wood began clinical trials of the injection in 2011, but there is no evidence on his site or in his public interviews that the procedure has been approved by the Food and Drug Administration. He says that the procedure is safe, and he still plans on doing studies to back up his claims. ABC News spoke with urologist Dr. Jennifer Berman of The Doctors, who said, "Injecting growth factors into the genital tract of a woman has risks associated with it and the benefits have not been teased out."
For now, though, Wood's patients do seem to be happy with the results, describing it as "a home run" and "amazing." Watch the video from Wood's appearance on The Doctors below:
O-Shot (R) on TheDoctors from Charles Runels, MD on Vimeo.
Published by Medicaldaily.com