Obama Administration Files Appeal Against Unrestricted Sales Of Morning-After Pill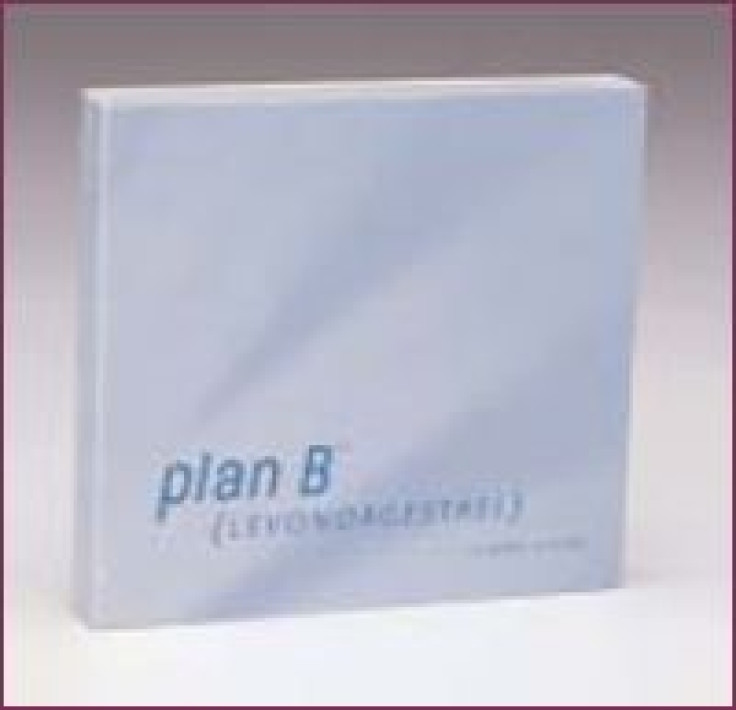 The Obama administration on Monday announced its appeal to delay the sale of the morning-after contraceptive pill to girls of any age without a prescription.
The administration filed the request with the 2nd U.S. Circuit Court of Appeals in Manhattan to postpone the sale of the product after a federal judge ruled last month to eliminate any age restrictions. The government is appealing the entire decision.
U.S. District Court Judge Edward Korman has accused the Obama administration of playing politics by seeking to block the unrestricted sale of the contraceptive "Plan B One-Step" and generic versions. U.S. Health and Human Services Secretary Kathleen Sebelius had moved to block the sale of the pill without a prescription to girls under the age of 15, after the administration lauded the Food and Drug Administration's decision in March to lower the age from 17.
President Obama has said he is "very comfortable" with allowing unrestricted sale of the contraceptive to girls 15 and older, but opposes eliminating the age requirement entirely.
Korman last month ordered that the levonorgestrel-based contraceptives be made available to girls of all ages without a prescription and then denied a request by the administration to delay his decision during their appeal. However, the judge gave the administration until Monday to appeal.
U.S. government attorneys warned of "substantial market confusion" if there were unrestricted sales permitted during the appeal process, saying the judge had "plainly overstepped" his authority. The administration says it expects to win the appeal.
Korman said he ruled against the administration "because the secretary's action was politically motivated, scientifically unjustified and contrary to agency precedent," and because he didn't believe there was basis to restrict sale of the product further.
Published by Medicaldaily.com