Obama Administration Will Allow Plan B One-Step to Be Sold Without Age Restrictions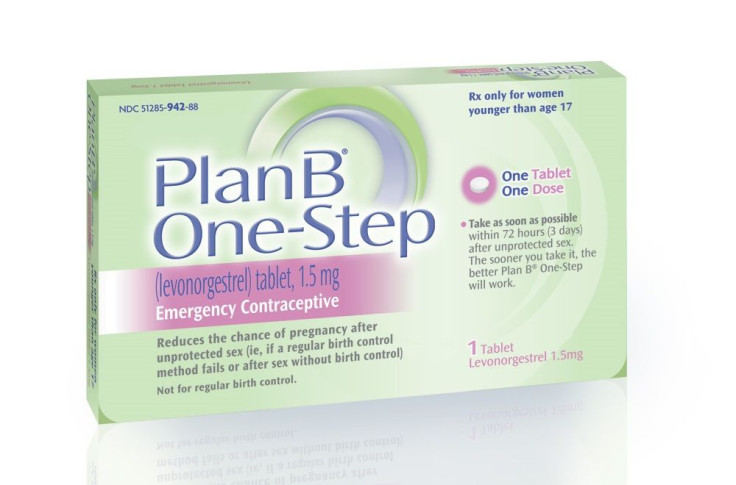 The Obama administration has decided it will not appeal a judge's orders allowing the morning-after pill Plan B One-Step to be sold over the counter without age or point-of-sale restrictions.
Justice Department attorneys wrote in a letter to US District Judge Edward Korman on Monday afternoon that the Food and Drug Administration (FDA) and the Department of Health and Human Services would make the single-pill form of the levonorgestrel drug available without restrictions, according to CNN.
"It is the government's understanding that this course of action fully complies with the Court's judgment on this action," the letter says. "Once the Court confirms that the government's understanding is correct, the government intends to file with the Circuit Court notice that it is voluntarily withdrawing its appeal in this matter."
Once the manufacturer of Plan B One-Step, Teva Women's Health, submits another application for over-the-counter sale, the FDA will "approve it without delay." However, other generic brands as well as the two-pill form of Plan B will still be restricted to younger girls, because the Justice Department is unsure that they completely understand how to take the two separate doses, The New York Times reported.
The over-the-counter argument for Plan B One Step has faced much controversy. In April, Judge Korman ruled that all levonorgestrel-based pills should be sold over the counter with no age restrictions. The FDA almost allowed over-the-counter sale of Plan B One-Step after a Teva Women's Health study showed that it was safe. However, Secretary of Health and Human Services Kathleen Sebelius used her authority to stop the FDA in what Korman believed to be a politically motivated decision.
"The decisions of the secretary, with respect to Plan B One-Step and that of the FDA with respect to the citizen petition, which it had no choice but to deny, were arbitrary, capricious, and unreasonable," Korman said in his memorandum.
Selling the emergency contraceptive over-the-counter has been fought in court since 2001, when the Center for Reproductive Rights filed a citizens petition to remove age restrictions. Women's rights groups increasingly became a part of the argument.
"Studies show that emergency contraception is a safe and effective form of birth control that can prevent pregnancy if taken within five days of unprotected sex," Cecile Richards, president of the Planned Parenthood Federation of America, told CNN. "Research also shows that teens are as likely as adults to use emergency contraception correctly... Age barriers to emergency contraception are not supported by science and should be eliminated."
Although Plan B One-Step and other generic brands can be taken up to five days after unprotected sex, it's most effective if taken within 24 hours.
Published by Medicaldaily.com