Obama Insurer Fee May Impose $38.4B in Taxes Over Ten Years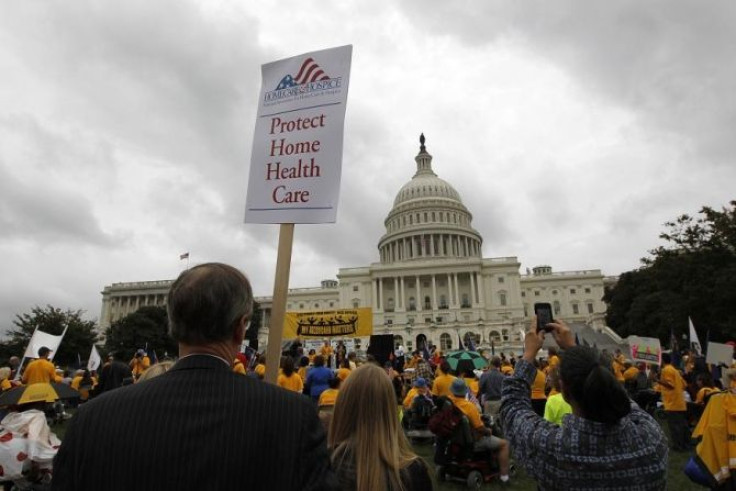 An insurer fee included in President Obama's health reform law that was intended to help fund coverage expansion may actually result in the federal government taxing states and itself.
According to a new report from the actuarial consulting firm Milliman, Inc., applying the Patient Protection and Affordable Care Act health insurer fee to Medicaid plans will cost state programs $38.4 billion over the ten year period 2014-2023.
"It is clear from this report that the states will be the ones who will feel the pain of this unintended and misguided policy," said Thomas L. Johnson, president and CEO of MHPA. "There seemed to be confusion and uncertainty about whether this fee applied to Medicaid health plans when it was originally considered by Congress, and they certainly didn't think about the implications of this tax within Medicaid."
The fee will be paid entirely by state Medicaid programs for the portion assessed to Medicaid managed care organizations, and federal law says it must be paid by state and federal governments through higher payments provided to plans.
The report was commissioned by Medicaid Health Plans of America (MHPA).
Published by Medicaldaily.com