Obama Meets With Insurance CEOs Unhappy With His Changed Stance On Letting The Insured Keep Their Health Coverage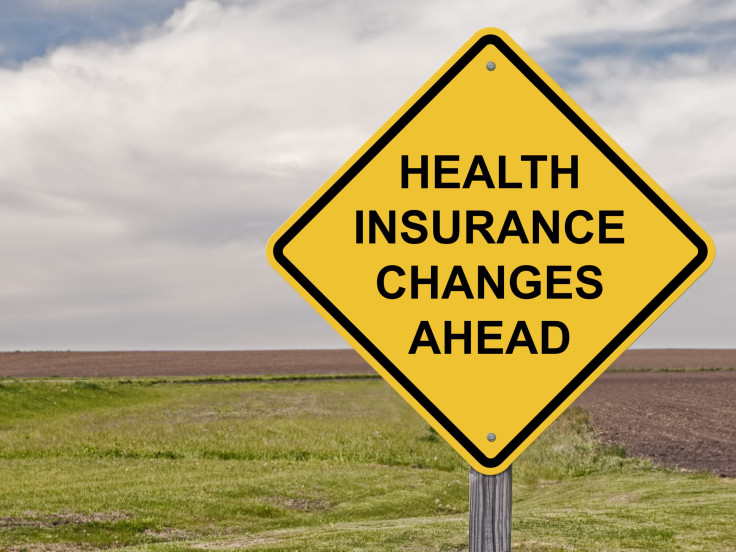 President Obama will meet with insurance industry CEO's on Friday to discuss the implications of his shift in policy that will now allow insurance companies to continue offering plans through 2014, even if they do not meet Affordable Care Act (ACA) standards, USA Today reports.
Originally, a significant aspect of the health care law demanded that health insurance companies either change individual plans to meet minimum requirements by 2014 or to terminate them. The rule resulted in millions of people receiving cancellation notices about their health plan, which meant a possible gap in coverage. This situation has steadily snowballed into political backlash for the Obama administration.
With a newly implemented delay in carrying out these ACA obligations, health insurance companies must suddenly shift again to adapt to yet another alteration to the marketplace.
"Changing the rules after health plans have already met the requirements of the law could destabilize the market and result in higher premiums for consumers," Karen Ignagni, president and CEO of America's Health Insurance Plans, the industry's trade group, said in a statement.
"Premiums have already been set for next year based on an assumption of when consumers will be transitioning to the new marketplace," the statement said. "If due to these changes, fewer younger and healthier people choose to purchase coverage in the exchange, premiums will increase in the marketplace and there will be fewer choices for consumers."
The National Association of Insurance Commissioners also expressed concern over this recent development in a statement: "This decision continues different rules for different policies and threatens to undermine the new market, and may lead to higher premiums and market disruptions in 2014 and beyond."
"[I]t is unclear how, as a practical matter, the changes proposed today by the President can be put into effect," the statement continues. "In many states, cancellation notices have already gone out to policyholders and rates and plans have already been approved for 2014. Changing the rules through administrative action at this late date creates uncertainty and may not address the underlying issues."
Some States are still going forward with the health care law without allowing this new provision to take effect, "I do not believe his proposal is a good deal for the State of Washington," Washington State's insurance commissioner, Mike Kreidler, told New York Times. "In the interest of keeping the consumer protections we have enacted and ensuring that we keep health insurance costs down for all consumers, we are staying the course."
Yet, according to NPR, insurance companies have potentially gone overboard and cancelled plans that actually met ACA standards — if state law didn't have any other requirements. Technically, insurers were allowed to renew noncompliant policies up until the day before 2014, which would have lasted through the year.
This technicality doesn't dismiss the concern that insurers have about the uncertain impact of Obama's extension. One aspect of the ACA that insurers found attractive — and is now questionable — was a guarantee that their risk pool would include both sick and healthy people, which is important in providing cost-effective coverage.
Published by Medicaldaily.com