Obama Nominates Robert Califf As FDA Commissioner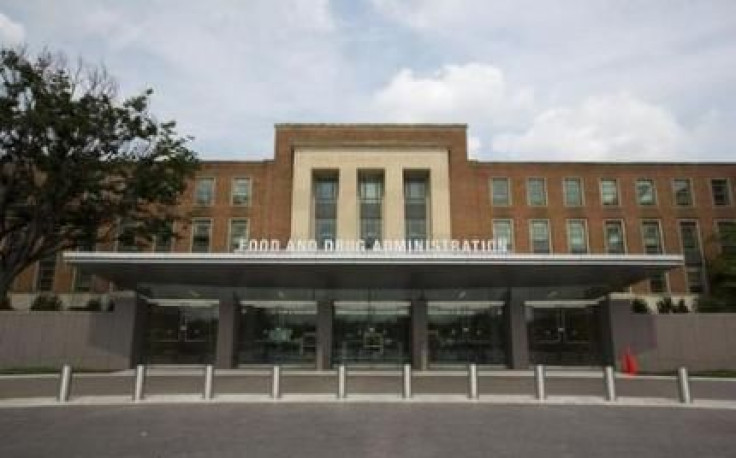 WASHINGTON (Reuters) - President Barack Obama has nominated Dr. Robert Califf, a leading cardiologist and researcher, as the next commissioner of the U.S. Food and Drug Administration, a sprawling agency that oversees everything from food and drugs to tobacco, dietary supplements and cosmetics.
Califf, whose nomination was announced on Tuesday, joined the agency in January as a deputy commissioner and was widely expected to be named to the top post. The position is subject to confirmation by the Senate, but industry observers do not expect him to face significant opposition.
"He's widely respected by the medical community and represents a terrific choice to lead the FDA," said Dr. Steven Nissen, head of cardiovascular medicine at the Cleveland Clinic. "He has good ideas but he doesn't run over people with them. He will get along well with Congress."
The FDA is under pressure on many fronts. Congress is urging it to speed new drugs to the market, and public health advocates are pushing it to issue rules governing e-cigarettes. The agency is also working to implement sweeping new food safety rules and preparing to usher in a new era of relatively cheap copies of biologic drugs, known as biosimilars.
In a conference call with reporters in January when he was named deputy commissioner for medical products and tobacco, Califf said one of his priorities would be to find ways to streamline the clinical trial process.
That will be welcomed by lawmakers as well as patient groups, which are pushing bills in Congress to speed new drugs to market.
The U.S. House of Representatives has passed a bill known as the 21st Century Cures Act that would require the FDA, among other things, to consider more flexible forms of clinical trials and incorporate patient experience into its review process.
A similar bill is being considered in the Senate.
"This is the right choice at the right time for a complex agency that impacts all Americans," said Ellen Sigal, chair of the patient advocacy group Friends of Cancer Research.
Califf has run countless clinical trials and published more than 1,000 papers.
Dr. Nancy Andrews, dean of the School of Medicine at Duke University, who worked with Califf, said Califf is data-driven in his decision-making.
"He cares a lot about patients getting the right dose of the right medicine and not taking things that don't help them," she said.
If confirmed by the Senate, Califf would replace Dr. Stephen Ostroff, who has served as acting commissioner since Dr. Margaret Hamburg stepped down earlier this year.
The FDA oversees products ranging from food and drugs to tobacco and cosmetics, which account for about 20 cents of every dollar spent by U.S. consumers.
Califf was formerly vice chancellor of clinical and translational research at Duke University, a field focused on translating scientific advances into medical care.
Califf is a known quantity at the FDA. He has known Dr. Janet Woodcock, the agency's head of pharmaceuticals, for 20 years. In January, Woodcock said the FDA was "extremely fortunate to have him come work with us."
Published by Medicaldaily.com