Obama Orders FDA to Address Drug Shortage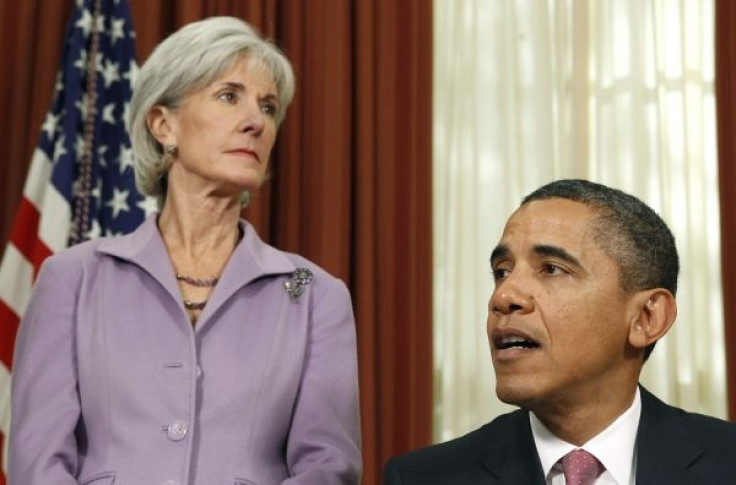 President Obama signed an executive order Monday pushing the Food and Drug Administration to take action to reduce the drug shortage problem in the United States.
The FDA reported 178 drug shortages last year, which has led to the death or prolonged illness of thousands of patients. Hospitals, in need of medication, have turned to secondary suppliers that price gouge.
The executive order notes prescription drug shortages tripled between 2005 and 2010. Affected medicines include cancer treatments, anesthesia drugs and other drugs linked to the prevention of serious diseases and life threatening conditions.
Obama's executive order will not require congressional approval. Obama is also expected to announce his support of legislation that would require drug manufacturers to notify the FDA of possible shortages six months in advance.
Current regulations only require drug makers to notify the FDA if medically necessary drugs are being discontinued.
The Alabama department of public health reported nine deaths and 10 patient injuries in the spring due to a bacterial contamination of a hand-mix batch of liquid nutrition through feeding tubes because a sterile mix was not available.
Published by Medicaldaily.com