Obama Promotes Jobs Proposal in Key Re-Election States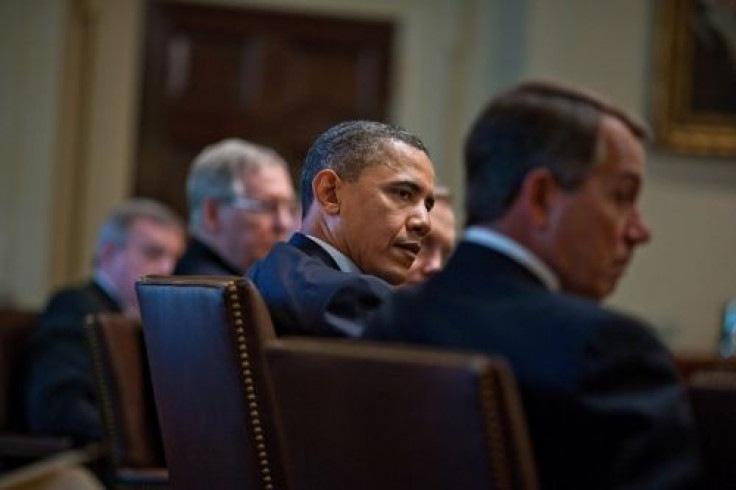 President Barack Obama will urge Americans to support his proposals to boost jobs on Monday, as he stops in cities and towns in two key Southern states with significance for his re-election hopes in 2012.
Obama is to North Carolina and Virginia to speak at schools and military bases that will potentially benefit from his $447 billion jobs plan, deputy press Secretary Josh Earnest told reporters on Sunday.
Obama's "American Jobs Act" proposal has been met with disapproval by members of the Republican Party in Congress.
A senate bill – which was voted down last week - contains language that would require a 5.6 percent tax on millionaires in place of tax increases on those earning above $250,000 and the closure of loopholes in the current tax code.
Obama said he will still push to pass individual pieces of the bill.
"Although Congress is adopting a piece-by-piece approach, the president believes that every single piece should pass, and that at the end of the day we should have all of the components of the American Jobs Act passed through the Congress so the president can sign them, even if that means that he has to sign multiple pieces of legislation," Earnest said.
Republicans are calling for tax code reforms, and a balanced budget amendment, in addition to a moratorium on new federal regulations.
In North Carolina, Obama will visit Asheville, Millers Creek, James Town, and Greensboro, N.C. In Virginia, Obama will visit Emporia, and Chesterfield.
Published by Medicaldaily.com