Obamacare Faces First Major Challenge: Courts Split Over The Legalities Of Subsidies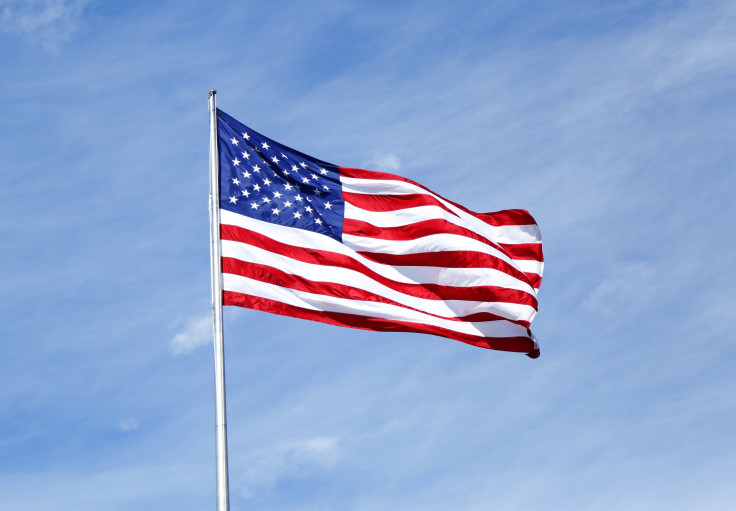 Still feeling a bit confused about Obamacare? You're not alone. Not even the courts are sure what to make of the health care system. Two federal appeals court rulings are currently unable to agree on the legalities of Obamacare subsidies. One court has ruled to invalidate some of them based on linguistic ambiguity, while the other court has ruled to uphold all subsidies regardless of how they were obtained.
On Tuesday, a three-judge panel of the U.S. Court of Appeals for the District of Columbia ruled that the government had gone too far in their extension of subsidies to members of Congress and their staff, Fox News reported. Not even a day later, a separate federal court made a ruling on a similar case, which upheld all subsidy extensions. White House Press Secretary Josh Earnest called the court ruling against the subsidies "another partisan attempt to harm the Affordable Care Act," The Hill reported.
Still, this situation represents the first major challenge against the Affordable Care Act. Under normal circumstances this present confliction would call immediate resolve from the Supreme Court. However, it is likely that the administration will ask the D.C. appeals court to first convene all 11 judges to re-hear the cases.
Thanks to Obamacare, nearly 90 percent of insurance enrollees are eligible for subsidies based on low or moderate incomes. The D.C. court ruling challenges subsidies for millions of individuals who obtained them through the federally run HealthCare.gov. It ruled that based on the language of Obamacare, subsidies are restricted to state-run exchanges.
"We reach this conclusion, frankly, with reluctance," read the ruling. "At least until states that wish to can set up Exchanges, our ruling will likely have significant consequences both for the millions of individuals receiving tax credits through federal Exchanges and for health insurance markets more broadly." Experts estimate that the ruling, if upheld, could block roughly $36 billion in subsidies for roughly five million people, and produce massive upheaval in the federally run exchanges, The Hill reported.
The next step for the Obama administration is to request an "en banc ruling," meaning that all judges on the court would take a vote. This predicted appeals process will consist of seven Democrat judges and four Republican judges reviewing the system's legality. It is possible, though unlikely, that the case may make it to the Supreme Court. Earnest has faith that the Department of Justice will likely side with Congress's intent to offer subsidies to all Americans. "We are confident in the legal position that we have," Earnest added.
Published by Medicaldaily.com