Obamacare Glitches Jeopardize Implementation: Experts Place Mid-November 'Deadline' On Fixing Healthcare.gov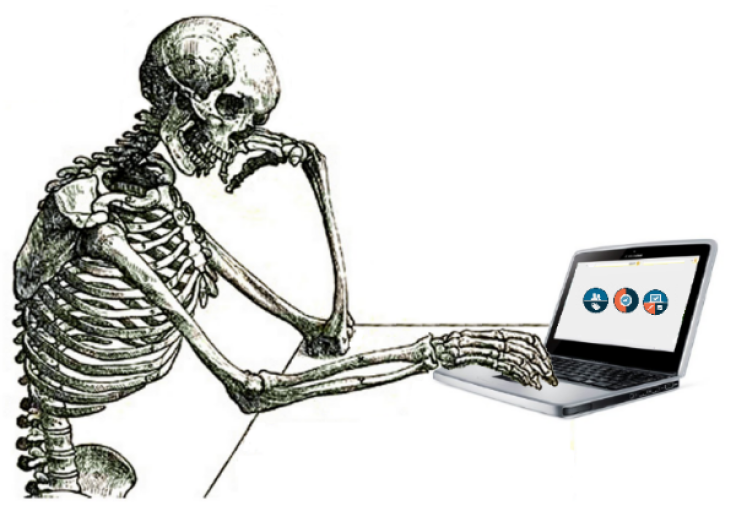 The U.S. federal government is scrambling to fix technology problems hobbling its new online health insurance marketplace, still hoping to enroll millions of Americans in private health insurance plans by the end of the year.
Just 51,000 Americans had enrolled in health insurance plans 10 days since the markets opened, with relatively low interest and problems with the federal governments Healthcare.gov website, which serves 36 states participating in Affordable Health Care Act known as Obamacare. Republicans in Congress this week seized on the technology glitches, sending letters to Secretary of Health and Human Services Kathleen Sebelius and two of government's website contractors, requesting information about the delay. However, analysts still expect as many as 7 million Americans to enroll in health plans offered on the exchange for plans beginning in January, although policy experts close to the White House say technical problems must be resolved within the next month as the Dec. 15 deadline for enrolment approaches.
"Mid-November would be a time where folks who are getting online or accessing in other ways should really see things move pretty efficiently," Dan Hilferty, chief executive of Philadelphia-based Independence Blue Cross, told Reuters. "As we get closer to January 1st, if in fact some of these glitches are not fixed, then I think people will become more and more concerned, and maybe panic about it."
Joanne Peters, a representative for the U.S. Department of Health and Human Services, told Reuters on Thursday that the problem would soon be solved. "We have a strong team in place, including external contractors, who are working around the clock to improve Healthcare.gov.," she said. "We have a plan in place and are making progress, but we will not stop until the doors to Healthcare.gov are wide open."
Meanwhile, the House of Representatives Energy and Commerce Committee, led by republicans, questioned whether administration officials, and contractors, had been entirely forthright about the nature of the technology problems. "Despite the widespread belief that the administration was not ready for the health law's Oct. 1 launch, top officials and lead IT contractors looked us in the eye and assured us all systems were a go," Committee Chairman Fred Upton, a republican from Michigan, told reporters. "The American people deserve to know what caused this mess."
Likewise, some democrats in Congress criticized the delay, reluctant to accept partisan blame for possible ineptitude from technology vendors contracting the federal government. "They don't seem to be addressing these problems quickly enough," a senior democratic aid to Congress told Reuters, anonymously. "They've had three years to get their ducks in a row. It gets to the point where it becomes inexcusable. And we're not at that point yet. But we're getting close to it."
However, Sen. Edward Markey, a democrat from Massachusetts, downplayed political responsibility for technology problems affecting any launch of a major website. "They need a geek squad, not a firing squad," Markey told reporters about the administration's IT challenges," he told reporters Thursday.
Published by Medicaldaily.com