Obamacare Helped 3M Americans Recieve Health Insurance Through Medicaid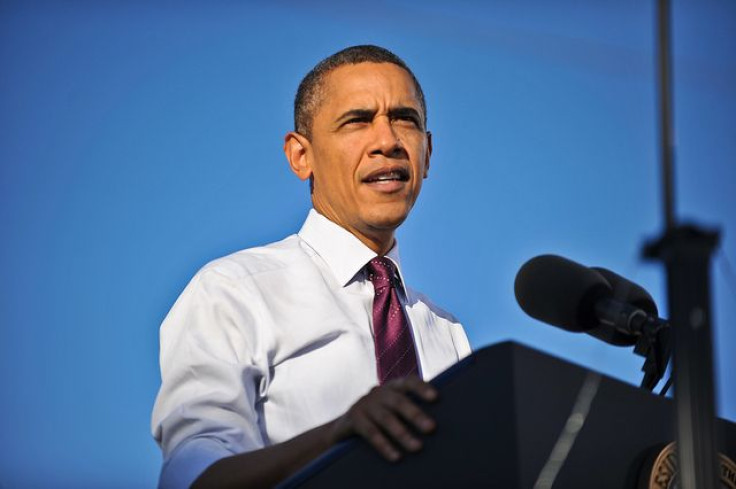 There is some good news in the progress of America's health insurance, as Health and Human Services Secretary Kathleen Sebelius announced Friday that an additional three million people have now enrolled in the expanded Medicaid health insurance program. This coincides with President Obama's announcement earlier this week that currently 7.1 million people have signed up for health coverage in private health plans. This new information from the Obama administration means that even more Americans will be covered under the Affordable Care Act.
Obamacare is designed to offer affordable health coverage that many Americans so desperately need. Over seven million people have already signed up for coverage in private health plans, which are available via state and federal marketplaces, also known as exchanges, Forbes reported. The expansion of the Medicaid program was offered to all states, but only 26 states and D.C. signed up for it. States that declined signing up for the Medicaid expansion are mostly run by Republican governors. The expansion is viewed as a way to increase the benefits from heath without needing more money from taxpayers.
"Enrollment in states that adopted the Medicaid coverage expansion increased five-fold compared to states that are not expanding Medicaid," Sebelius wrote in her recent report. Enrollment is expected to continue to increase because individuals are able to enroll in Medicaid all year round. Eligibility requirements are also growing. From October 2013 to February 2014, 11.7 million people were deemed eligible for Medicaid, an increase of almost 8.9 million from those eligible between October to January.
The federal government usually covers a little more than half of the cost of Medicaid. Under this new law, the federal government will fully pay for the first three years, before the states are expected to slowly pick up costs by 2017. It is expected that by 2020, the federal government will still be paying nearly 90 percent of the costs for Medicaid.
This comes as especially good news for private health insurance companies who use Medicaid such as Humana, Aetna, and the UnitiedHealthGroup.
Published by Medicaldaily.com