Obamacare Update: Insurers Expect Technical Problems To Be Resolved By October 1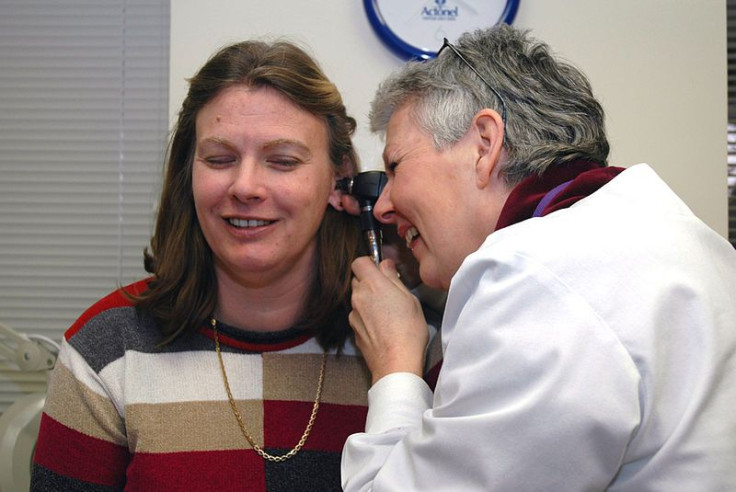 With Obamacare enrollment beginning in less than a month, a "preview" website constructed by the government's information technology contractors has revealed to insurers computer snags, particularly in the area of how medical charges and deductibles are listed, Reuters reports. Industry officials expect the problems to be resolved by Oct. 1.
The problems in displaying insurance information affect exchanges being built by the federal government in 34 states, Reuters notes. Sixteen other states and the District of Columbia are responsible for their own exchanges.
Insurance plans under the Affordable Care Act will be made available through a Health Insurance Marketplace, also referred to as the state exchanges. The plans will be offered by private insurance companies after first being approved by state insurance departments and also "certified by the Marketplace." The Centers for Medicare & Medicaid Services issued a statement indicating it would sign final agreements with insurers between Sept. 9 and Sept. 11. "We are working to ensure that any issues are resolved before open enrollment," the statement read.
According to Healthcare.gov, those using the Health Insurance Marketplace to enroll will first fill out an application in order to see all of the health plans available and to learn if they qualify for free or low-cost coverage through Medicaid. Those wishing to apply for Marketplace coverage can do so online, by mail, or in-person with the help of a Navigator or other qualified person. It is expected that those wanting to purchase insurance will find information via the website created for their state's exchange.
"The government's ability to keep that data secure will make or break Obamacare," the Office of Inspector General of Department of Health and Human Services stated in an audio podcast last month. "Now, a report from the Department of Health and Human Services Inspector General reveals the agency is far behind in testing the security of the system."
After enrolling in a plan on the Health Insurance Marketplace on or after Oct. 1, an individual may begin coverage as soon as Jan. 1, 2014.
Published by Medicaldaily.com