Obama's Approval Rating one of the Lowest in Year Before Election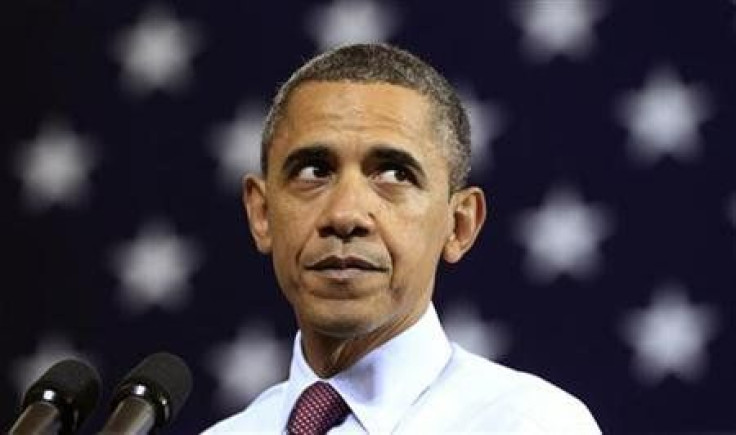 President Barack Obama's approval rating is one of the lowest for an incumbent President in November in his third year in office, according to a Gallup poll analysis.
Only former President Jimmy Carter, with a rating of 40 percent in his third year, has been lower than Obama's 43 percent rating.
Obama had been as low as 41 percent in August, September and October.
Gallup says presidents are generally re-elected if their approval rating at the time of election is at least 50 percent, with an exception being George W. Bush, who was re-elected with a 48 percent approval rating in 2004.
"Thus Obama's current 43 percent job approval rating is not an encouraging sign for his re-election prospects," Gallup said.
Gallup noted Obama's ratings were closest to that of Gerald Ford, whose approval averaged 43 percent in November of 1975. For was eventually defeated by Carter in the following November.
The Gallup poll data goes as far back as 1955 with former President Dwight Eisenhower.
Below is a Gallup list of November's job approval ratings for President's third year in office.
Dwight Eisenhower, 1955, 78 percent
Richard Nixon, 1971, 49 percent
Jimmy Carter, 1979, 40 percent
Ronald Reagan, 1983, 53 percent
George H.W. Bush, 1991, 56 percent
Bill Clinton, 1995, 53 percent
George W. Bush, 2003, 52 percent
Barack Obama, 2011, 43 percent
Published by Medicaldaily.com