Obese Boys Are At Increased Risk Of Infertility In Adulthood, Study Says
Increasing childhood obesity has become a serious health concern over the past few decades. Apart from the chances of developing health conditions such as heart attacks, stroke, and diabetes, obesity in boys can also increase their risk of having infertility in adulthood, a new study has found.
Being overweight during adolescence lowers testicular volume, which eventually predicts poorer sperm production in adulthood, the researchers have found.
The findings of the study, which were published in the European Journal of Endocrinology, recommended weight loss for obese boys to avoid infertility later in life.
Male infertility is defined as the inability of a male to make a fertile female pregnant after a minimum of one year of unprotected intercourse. Estimates show that male infertility contributes to about 20% of infertility in couples. However, in most cases, the reason for male infertility remains unclear.
Earlier research has found that there is a decreasing trend in sperm count and an increasing trend in the cases of childhood obesity. Factors such as exposure to endocrine-disrupting chemicals, a sedentary lifestyle, and eating disorders are attributed to the increasing cases of testicular hypotrophy.
"Although the prevalence of childhood obesity is increasing worldwide, the impact of obesity and associated metabolic disorders on testicular growth is not well known," Rossella Cannarella, one of the authors of the research paper, said, Medical Express reported.
The research team conducted a retrospective, cross-sectional study of 268 children and adolescents aged 2 to 18 years, who were receiving medical checkups for body weight control in an endocrine clinic in Sicily. They then evaluated the participants on testicular volume, age, body mass index, and insulin resistance.
When the researchers compared the testicular volume, they found that boys with normal weight had a 1.5 times higher volume compared to those who were overweight in peripubertal age.
The participants in the study, who had normal insulin levels, also showed testicular volume which was 1.5-2 times more than those with insulin resistance, a condition marked by high insulin levels in the blood, often associated with diabetes.
"In this study, we found that being overweight or obese was associated with a lower peri-pubertal testicular volume. In addition, obesity-related comorbidities, such as hyperinsulinemia and insulin resistance, have been found to influence testicular volume in pre- and post-puberty. Therefore, we speculate that more careful control of body weight in childhood could represent a prevention strategy for maintaining testicular function later in life," the researchers said.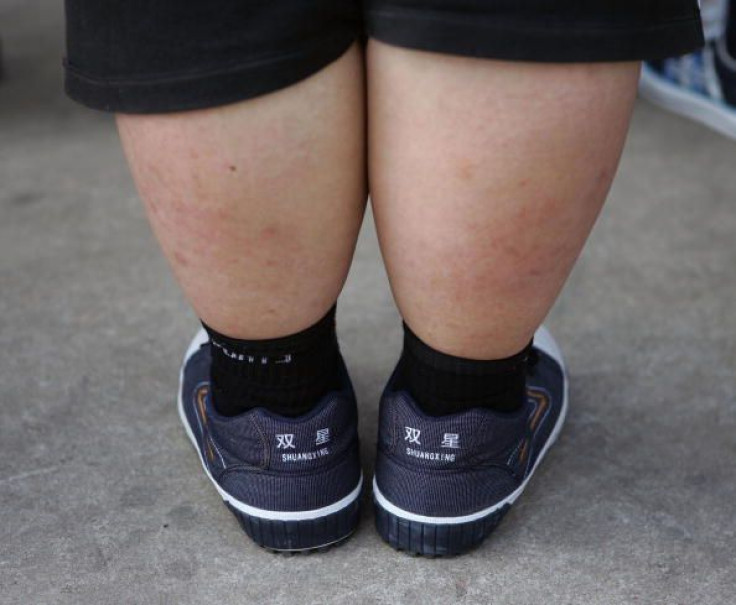 Published by Medicaldaily.com