Obese Girls at Greater Risk of Hypertension Than Boys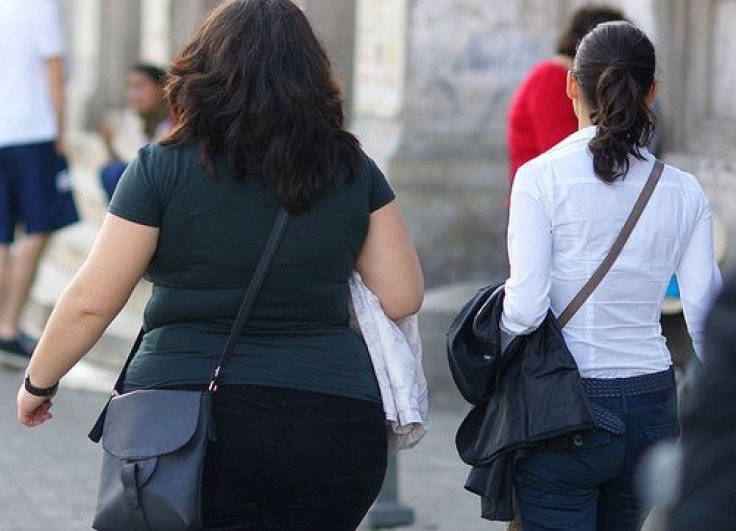 Although obesity does not help teens of either gender, the impact on girls is vastly greater than those of boys, according to a study.
The results from researchers at the University of California Merced were released on Friday and were presented during the American Physiological Society Conference.
The study may apply to the approximately 17 percent of U.S. children and adolescents between the ages of 2 and 19, a total of 12.5 million people. About 3 percent of children have high blood pressure, according to a 2007 study by the CDC.
Approximately 17 percent or 12.5 million children and adolescents age 2-19 are obese. An estimated 3 percent of kids have high blood pressure according to a study in 2007 by the CDC.
In the study Dr. Rudy M. Ortiz, PhD, Associate Professor at School of Natural Sciences at UC Merced and his team, measured the systolic blood pressure and calculated the body mass index of 1,700 teenagers ages 13 through 17 during the school district health survey and physicals.
The researchers found that boys are 3.5 times more likely to develop elevated systolic blood pressure than non-obese boys
Meanwhile, obese girls were 9 times more likely to develop elevated systolic blood pressure than non-obese girls.
Systolic blood pressure is the pressure in blood vessels when the heart beats; Body mass index helps calculate human body fat based on an individual's height and weight.
"We were able to categorize the students in different ways, first based on BMI within each of the three blood pressure categories. Then we flipped that around and looked at each category of blood pressure for different weight categories said Dr. Ortiz."
Researchers found a connection between body mass index and systolic blood pressure. The effect of body mass index on systolic blood pressure is much greater when assessed by blood pressure.
"In each case, we are looking at SBP as the dependent variable, said Dr. Ortiz."
"The results do not bode well for obese teens later in life, especially for the girls, said Dr. Ortiz."
"We know, for example, that obese adolescent females participate in 50 to 60 percent less physical activity than boys in the population surveyed."
Published by Medicaldaily.com