Obesity Accounts for 21% of the U.S Health Care Costs: Study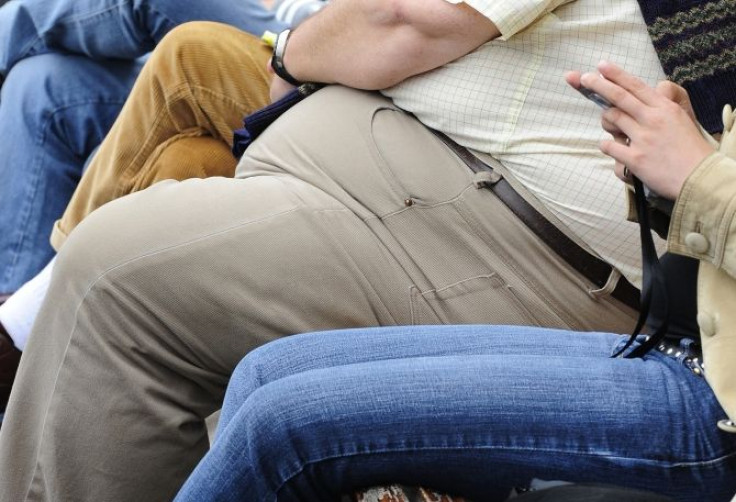 U.S Healthcare is spending twice as much on obesity than previously believed, reports a new Cornwell University study. Obesity now accounts for almost 21% of the US health care costs.
The research is first of its kind to show the causal effect of obesity on medical care costs. It uses new methods and makes a stronger case for immediate government intervention.
"Historically we've been underestimating the benefit of preventing and reducing obesity," said lead author John Cawley. "Obesity raises the risk of cancer, stroke, heart attack and diabetes. For any type of surgery, there are complications with anesthesia, with healing [for the obese]... obesity raises the cost of treating almost any medical condition. It adds up very quickly."
So how much 'extra money' does obesity cost the Americans?
The study reports that an obese person incurs medical costs of $2,741 higher than if they were not obese.
For the country, the amount translates into $190.2 billion per year, or 20.6% of national healthcare expenditures which is significantly higher than previously believed. Earlier the healthcare costs for obesity were believed to be 85.7 billion, or a 9.1 % of national health expenditure.
The study estimates the effect of obesity on medical expenditure by treating the heritable component of weight as a natural experiment as opposed to other studies that report the difference between the medical expenses of heavier and lighter people
"For example, I could have injured my back at work, and that may have led me to gain weight, the injury might have led to a lot of health care costs that are due to my back, not my obesity."Cawley explains.
The researchers suggest that the economic cost of obesity has been underestimated which in turn has caused underestimation of the problem by the policy makers.
The study is published in the January issue of journal of Health Economics.
It is estimated that about one third of U.S adults are obese.
In a separate study, researchers found that the average yearly health costs were $1,275 more for smokers than non-smokers and $ 1,850 more for obese people than those with normal weight.
Health care costs for the morbidly obese were up to $5,530 more a year than for normal people.
This study was published in the March issue of Journal of Occupational and Environmental Medicine.
Published by Medicaldaily.com