Obesity Speeds Up the Pace of Mental Decline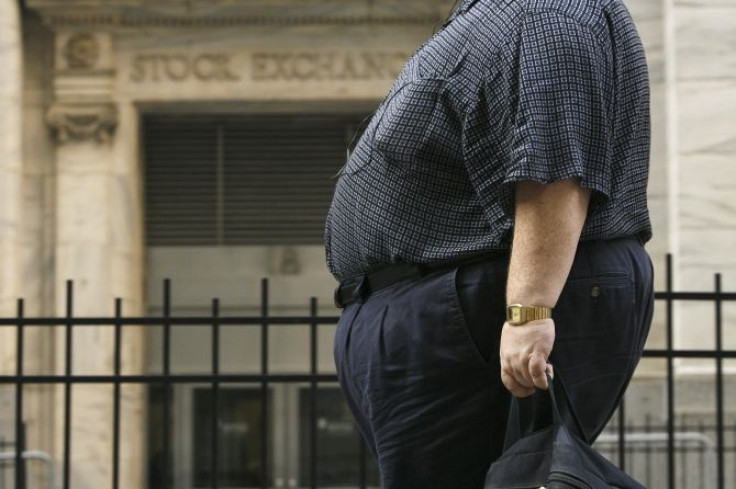 Mental decline occurs as a person ages. A new study has found that body mass index along with being "metabolically abnormal" increases risk of faster mental decline in people in their 50s.
Researchers, led by Archana Singh-Manoux, PhD, of INSERM, the French research institute in Paris and University College London in England, found that metabollically abnormal obese individuals had a faster decline in mental ability test scores compared to individuals healthy individuals.
The researchers classified participants as "metabolically abnormal" when that individual was diabetic or had two additional diseases such as high blood pressure or lower good cholesterol levels and is taking medications for those conditions.
Recent updates from the Centers for Disease Control and Prevention showed that now 12 states in the U.S have high rates of obesity. Obesity alone accounts for about 21 percent of all U.S healthcare costs
The study included more than 6,000 people in their 50s at the start of the study. BMI and risk factors for various diseases were recorded. The participants underwent cognitive tests three times during the next ten years.
In the study, approximately 9 percent of the participants were obese and 38 percent were overweight. Out of the 582 obese participants, 350 or about 60 percent were metabolically abnormal.
Researchers found that metabolically abnormal obese individuals experienced a mental decline that was 22.5 percent faster than participants who had normal weight and were not metabolically abnormal.
"More research is needed to look at the effects of genetic factors and also to take into account how long people have been obese and how long they have had these metabolic risk factors and also to look at cognitive test scores spanning adulthood to give us a better understanding of the link between obesity and cognitive function, such as thinking, reasoning and memory," said Singh-Manoux, in a press release.
The study was published in the journal Neurology.
Published by Medicaldaily.com