Ohio Nurse 'Worked To Death': Husband Sues Hospital For Forcing Wife To Work Extra Hours [VIDEO]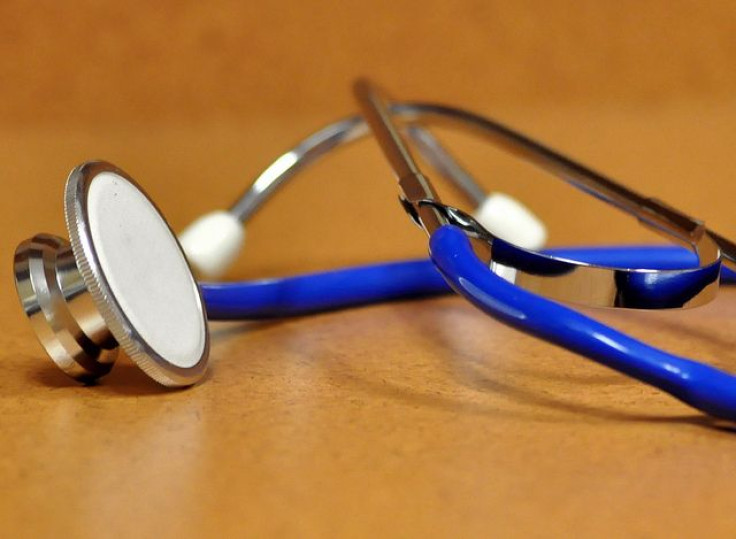 Did hospital understaffing cause one woman's death? The husband of Ohio nurse Beth Jasper filed suit against the hospital she worked for claiming that working excessive hours caused her to get into the car accident that killed her.
According to the suit, Jasper worked at Jewish Hospital in Cincinnati, Ohio, from the year 2000 until her death in March 2013. She typically worked three 12-hour shifts a week as a registered nurse, but when the hospital was taken over by Mercy Health Partners of Southwest Ohio in 2011, Jasper's work hours "significantly exceeded the hours for which she was scheduled" due to medical staff shortages.
"It needs to change. These nurses cannot be treated this way," Jasper's husband told CNN affiliate WCPO. "They can't continue to work these nurses and expect them to pick up the slack because they don't want to staff the hospitals."
The lawsuit alleges that the working conditions, which included working through breaks and even having to forego leaving posts to use the bathroom, caused stress and anxiety among the nursing staff. That stress, the lawsuit claims, resulted in nurses behaving irritably and otherwise out of character. Jasper in particular caught the attention of her supervisor, Mary Alliston, who told Mercy that Jasper was being "worked to death" prior to the fatal accident. But the hospital did not take steps to ease the staffing shortage and left Jasper with large amounts of responsibility in her unit.
"Mercy refused to take reasonable steps to assuage the shortage of Bone Marrow Transplant Unit nurses and the shortage of nurses certified to run the Hospital's CRRT dialysis machines," says the lawsuit.
On her last shift at the hospital, Jasper allegedly complained to her colleagues about being stressed and forgetting to eat. Now, Jasper's family, which includes her husband and two children, says that the hospital should be held responsible for failing to adequately staff Jasper's unit, and placing her in a fragile mental state. They are suing for wrongful death.
"Chronic understaffing is rampant throughout hospitals around the country," Bonnie Castillo, government relations director for National Nurses United (NNU), told CNN. NNU is a union that is pushing for staffing legislation to be implemented nationwide. "It is probably the single biggest issue facing nurses nowadays, and it's not only affecting nurses, but patient health as well."
For now, though, the Jaspers hope that one hospital — Jewish Hospital in Cincinnati — fixes its staffing problem.
"This is just a tragic situation," said family attorney Eric Deters. "The hospital clearly did not take care of its own people, and it did so deliberately."
Published by Medicaldaily.com