Omega-3 Health Benefit Update: Study Links Fish Oil To 18% Lower Risk Of Heart Problems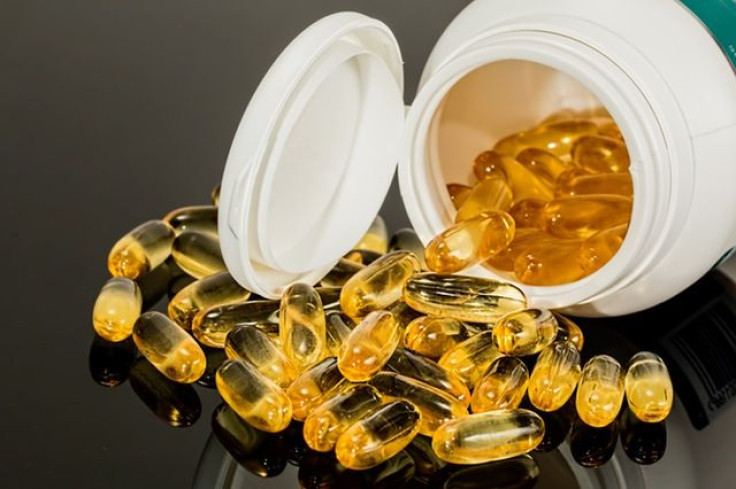 A new study published in the Mayo Clinic Proceedings found evidence that fish oil supplements and omega-3s may reduce heart problems. The study adds support to previous research, including one study which found that the supplement can reverse the effects of a high-fat diet.
Read: Are Fish Oil Capsules Good For You? How Omega3s Can Reverse Fatty Diet
Researchers reviewed "gold standard" clinic trials, as well as population-based studies. The population studies showed that those who consumed more fish oil had an 18 percent lower risk of experiencing heart problems. Meanwhile, in clinical trials, participants who were at higher risk of developing heart disease seemed to benefit more from the fish oil, TIME reported.
The validity of these findings linking fish oil with improved heart health are still being questioned for multiple reasons. First, the new review of studies was funded by a group of makers and marketers of fish oil products called the Global Organization for EPA and DHA Omega-3s (GOED), TIME said.
Additionally, population studies don't account for possible lifestyle factors. For example, participants could have improved heart health, not from omega-3s, but as a result of engaging in healthy behaviors like exercising regularly, avoiding smoking and eating healthy diets while avoiding high sodium foods.
Read: Fish Oil Benefits Update: Omega-3 Supplements May Improve Older Women's Muscle Functions
Fish oil pills can also be referred to as omega-3 vitamins because the supplements are a rich source of the two essential omega-3 fatty acids, Andrew Weil, MD, reported on his website.
Source: Alexander DD, Miller PE, Van Elswyk ME, Kuratko CN, Bylsma LC. A Meta-Analysis of Randomized Controlled Trials and Prospective Cohort Studies of Eicosapentaenoic and Docosahexaenoic Long-Chain Omega-3 Fatty Acids and Coronary Heart Disease Risk. Mayo Clinic Proceedings. 2017.
See Also:
Brain Health Benefits Of Omega-3 Fatty Acids: Fish Oil May Help Prevent Alzheimer's Disease
Add This To The Benefits Of Fish Oil: Supplements High In DHA May Prevent Schizophrenia From Developing In Teens
Published by Medicaldaily.com