Once Reviled And Vilified, Psychosurgery Makes A Combeback For Debillitating Mental Illnesses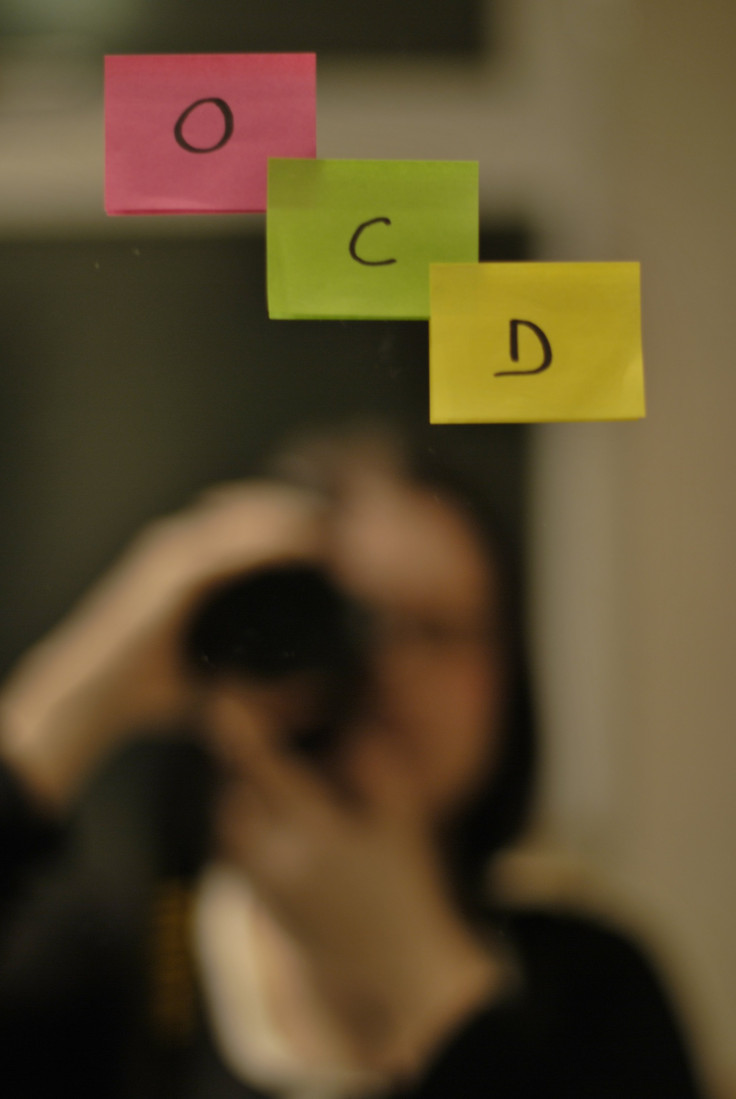 Reviled and immortalized in Ken Kesey's 1962 novel One Flew Over The Cuckoo's Nest, the practice of psychosurgery on people with schizophrenia and other debilitating mental illnesses is making a comeback as a legitimate 21st century medical procedure — safe and effective for sufferers of severe obsessive compulsive disorder.
Among a group of patients in Quebec suffering mostly from unwanted thoughts and fears of germ contamination, half improved after receiving bilateral capsulotomy, a technique by which the surgeon made four lesions in the brain using an inserted device. The same neurosurgeon operated on 19 patients with severe obsessive compulsive disorder (OCD), using a new neuronavigational system for guidance on operations performed after 2004.
"In our limited experience, bilateral anterior capsulotomy is a relatively safe procedure that has demonstrated an anti-obsessional effect in approximately half of chronic, intractable patients with OCD," the researchers reported Monday in the Journal of Neurology, Neurosurgery & Psychiatry. "The efficacy of this surgery was maintained for many years, with no newly acquired side effects."
Though still controversial, the psychosurgeries were approved by the ethics board of the Universite Laval in Quebec City, Canada, where the study was conducted. As with approximately 20-30 percent of sufferers of OCD, first-line treatments of cognitive behavioral therapy with antidepressant medications, both selective serotonin reuptake inhibitors and tricyclic antidepressants, had failed. Prior to receiving psychosurgery, these patients failed to respond to a third antidepressant and at least two atypical antipsychotic medications.
For these patients, brain surgery was a last resort.
A chronic and often debilitating disease, OCD is characterized by recurring and intrusive thoughts or impulses causing distress and anxiety, which in turn compel the sufferer to perform compulsive behaviors to reduce or prevent the discomfort. The disorder affects one of every 100 American adults and is the tenth leading cause of disability. Symptoms usually fall into one of four main categories: unwanted thoughts, fears of contamination or uncleanliness, obsession with order and symmetry, and hoarding.
The disease not only causes significant discomfort and psychological pain for the sufferer but poses a risk of death, with some recent studies suggesting that 10-27 percent of patients might attempt suicide during their lifetimes.
In the study, a neurosurgeon performed 21 operations on 19 patients, with two undergoing a second anterior capsulotomy after relapsing within a few weeks of the initial procedure. In the patients receiving two surgeries, the original lesion made by the device proved to be smaller than intended. Most of the patients had suffered predominantly from compulsions related to order and symmetry as well as cleanliness and fear of contamination, with one patient a hoarder. Fourteen of the patients were also diagnosed with another psychological disorder, including five with personality disorders and one with mental retardation. Sixteen of the patients were considered to be extreme cases, with three rated as severe.
Prior to surgery, nearly one-third of the patients had attempted suicide. Within three months, however, symptoms experienced by patients improved by nearly 23 percent and rose to 36.3 percent a year afterward, remaining stable thereafter during the next seven or so years. A full response to the surgery was defined by researchers as a 35 percent decrease in symptoms, enough to significantly improve the sufferer's quality of life. While nearly half of the patients responded at least partially, three made full recoveries with another three did nearly as well.
While analyzing the study results, the Quebec researchers noted that patients unresponsive to the surgery were those who had suffered OCD symptoms the longest. And while no evidence exists concerning long-term duration of symptoms from either psychosurgery or psychotherapy, previous study shows that longer durations of the illness were associated with unresponsiveness to antidepressant treatment with selective serotonin reuptake inhibitors, the researchers wrote.
Moreover, the effectiveness of the brain surgeries matched similar studies conducted on psychosurgeries for OCD.
"We are aware of the many ethical and sociopolitical considerations related to psychosurgery, but we think that such surgery is appropriate under thoughtful regulation, particularly when the disorder is chronic, intractable to non-invasive treatment modalities and when surgery is the last therapeutic option."
The researchers called for more studies, on a larger scale, to determine reliable means of predicting outcomes to treatment, which would allow doctors and patients more information when considering this last-resort option.
Source: D'Astous, Myreille, Cottin, Sylvine, Roy, Martin, Picard, Claude, Cantin, Leo. Bilateral stereotactic anterior capsulotomy forobsessive-compulsive disorder: long-term follow-up. Journal of Neurol Neurosurg Psychiatry. 2013.
Published by Medicaldaily.com