Once You Go Green: Sales Of 'Eco-friendly' Sex Toys Up In France [VIDEO]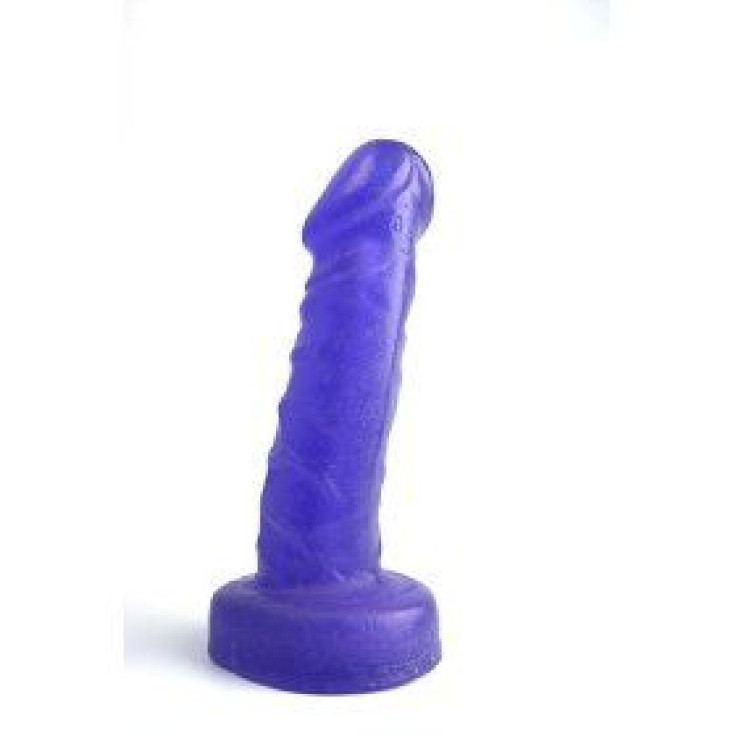 Not since the guillotine has a French invention so rocked the public.
Sales of so-called "eco-erotic" sex toys have tripled since the up-and-coming firm Divinextases went green two years ago. Businessman Frederic Donnat says the company's eight products are generating some $600,000 in revenue per year. The online purveyor of lip balms and "preservative-free" dildos also sells a "fair trade" condom, produced with rubber from farms adhering to global standards for sustainable agriculture and labor practice.
Blessed with a quality label from France's national organic federation, Donnat told Agence France-Presse that he hopes to add another four products to the offerings, while exploring "mature markets" in Denmark and Sweden. The company uses locally produced materials, including beeswax and shea butter, rather than palm oil. Products from perfumes to skin creams all are made in adherence to the green planetary ethos.
Among notables, Passage du Desir offers a vibrator with a rechargeable battery, a product that has increased sales by 20 percent, says company president Patrick Pruvot. With green in mind, the company plans to soon introduce a vibrator that is entirely powered by solar energy. However, the green market is more gimmick than game plan for some players, who deride eco-friendly sex products as a "publicity stunt." Adeline Andray, a spokesperson for Dorcel, an adult film retailer, says pleasure of the product matters most, though Dorcel will continue to monitor the success of some retailers in the country.
A roundup of products from the website Bliss Tree offers another "7 Body Friendly, Eco Healthy" selection of vibrators, manufactured by happy workers using materials free of toxins such as phthalates and BPA, or bisphenol A. Regardless of whether "eco-friendly" sex toys represent anything but a lame marketing ploy, one wonders, "Who is still making vibrators with BPA?"
Below is a video from Divinextases:
Published by Medicaldaily.com