One in Five Americans Suffered Mental Illnesses Last Year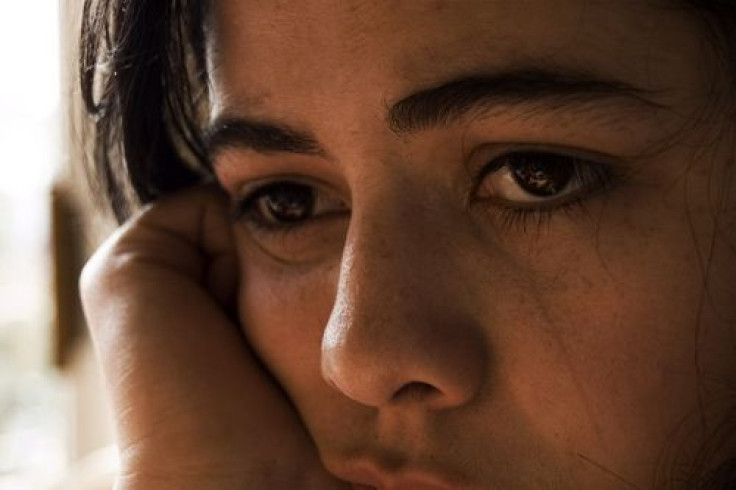 About one in five American adults, or nearly 50 million people, have suffered mental illnesses in 2011, according to a new government report released on Thursday.
The Substance Abuse and Mental Health Services Administration conducted a survey and found that women were more likely than men to suffer a mental illness at 23 percent compared to 16.8 percent, and the people between the ages of 18 to 25 were two times more likely to suffer a mental illness than those who were 50 and older.
SAMHSA defined mental illness among adults aged 18 or older as diagnosable mental, behavioral or emotional disorders, based on criteria specified in the Diagnostic and Statistical Manual of Mental Disorders and excluded developmental or substance use.
The survey also showed that five percent of Americans or 11.4 million people were affected with a serious mental illness in the past year that significantly interfered with their lives.
Around 8.7 million American adults had serious thoughts of suicide in 2011, including 2.5 million making suicide plans and 1.1 million attempting suicide.
The survey also reported that Americans affected with mental illnesses were three times more likely to have developed substance dependence or abuse disorders compared to adults who had not experienced mental illness.
Around eight percent of American teenagers or 1.9 million youths aged 12 to 17 experienced a major depressive episode in 2011, and teens who experienced a depressive episode were twice more likely to engage in illicit drug use compared to teenagers who had not experienced depression.
SAMHSA Administrator Pamela Hyde said that mental illnesses can be managed successfully and it is possible for people to recover from them. Mental disorders often coincide with other chronic disorders, and effectively treating mental illnesses can effectively reduce the effects of other diseases an individual might have.
"Mental illness is a significant public health problem in itself, but also because it is associated with chronic medical diseases such as cardiovascular disease, diabetes, obesity, and cancer, as well as several risk behaviors including physical inactivity, smoking, excessive drinking, and insufficient sleep," said Ileana Arias, Principal Deputy Director of the Centers for Disease Control and Prevention in a statement.
The economic impact of mental illness in the U.S. accounted for about $300 billion in 2002, and according to the World Health Organization mental illness accounts for more disability in developed countries than any other illness, including cancer and heart disease.
Experts said that the new report underscores the significance of continued efforts to monitor levels of mental illness in the United States as well as the importance of improving substance abuse treatment.
"The Obama Administration is working to promote the use of mental health services through health reform. People, families and communities will benefit from increased access to mental health services," Hyde said.
Published by Medicaldaily.com