One Killed, 4 Injured in NYC East River Helicopter Crash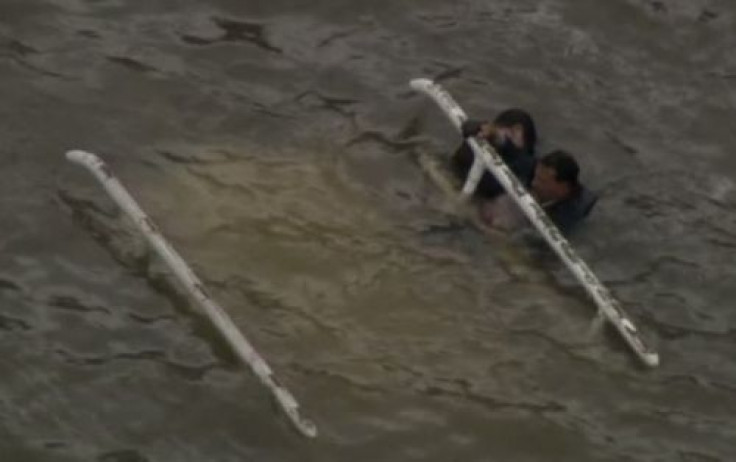 One person died and four others were injured when a helicopter crashed into New York City's East River on Tuesday afternoon.
Rescue workers retrieved the pilot and three passengers alive but a fourth person was recovered dead from the helicopter about an hour and ten minutes after the 3:30 p.m. crash, New York City Mayor Michael Bloomberg told reporters.
One person is in very serious condition and two more are in critical condition, he said. The passengers' names were not made public until their families were notified.
Bloomberg said the privately-owned helicopter was just taking off from 34th Street heliport on Manhattan's East Side.
"From what we know so far, the pilot reported having trouble keeping aloft, and he tried to turn back but crashed into the water just north of the landing pad," Bloomberg said.
He said all passengers were visiting the U.S. from outside the country, calling the situation a "tragic accident."
The National Transportation Safety Board said Tuesday it has sent a team to investigate the crash site. Bloomberg also said the city would begin a full investigation into how the crash happened.
Published by Medicaldaily.com