One Out of Five Teen Pregnanices is a Repeat Birth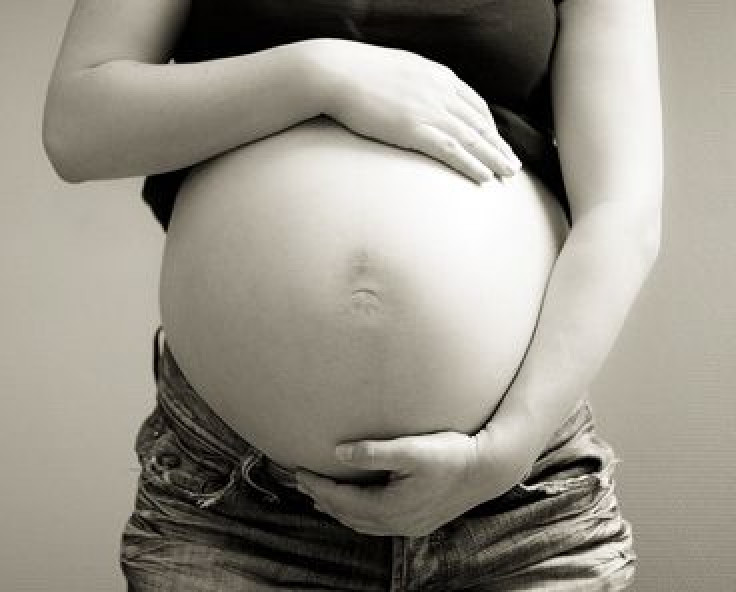 Teenagers who become pregnant and give birth are more likely to have another child before the age of 20, say the Centers for Disease Control and Prevention. Data from the CDC's April Vital Signs report indicated that close to one out of five teen births are accompanied by a repeat birth.
According the CDC's statistics from 2011, 329,797 babies were born to a mother under the age of 20. It was estimated that around 67,000 of those women were delivering their second child.
"Teen birth rates in the United States have declined to a record low, which is good news," said CDC Director Tom Frieden, M.D., M.P.H. "But rates are still far too high. Repeat births can negatively impact the mother's education and job opportunities as well as the health of the next generation. Teens, parents, health care providers, and others need to do much more to reduce unintended pregnancies."
Aside from the obvious financial and educational drawbacks teen pregnancy can bring, there is also a concern for both the mother and child's health during a repeat birth. Children conceived from a repeat teen pregnancy are at a higher risk of being born prematurely or at a low birth weight.
In recent years organizations like the CDC have strived to reduce the number of teen pregnancies while informing teenagers and parents about the importance of prevention.
The report also mentions the US government for taking steps to provide pregnant teens with a support system through the Pregnancy Assistance Fund. This $25 million federal grant program works to provide "a seamless network of supportive services" for expecting teenage mothers.
In an effort to further prevent repeat teen pregnancy, the CDC recommends that health care providers, parents, guardians, and caregivers talk to both male and female teens about practicing safe sex with condoms or birth control.
The Vital Signs report was featured in the April 2 edition of the CDC journal Morbidity and Mortality Weekly Report.
Published by Medicaldaily.com