One Person's Gift Is Another Person's Trash: Nurse Throws Donated Kidney Away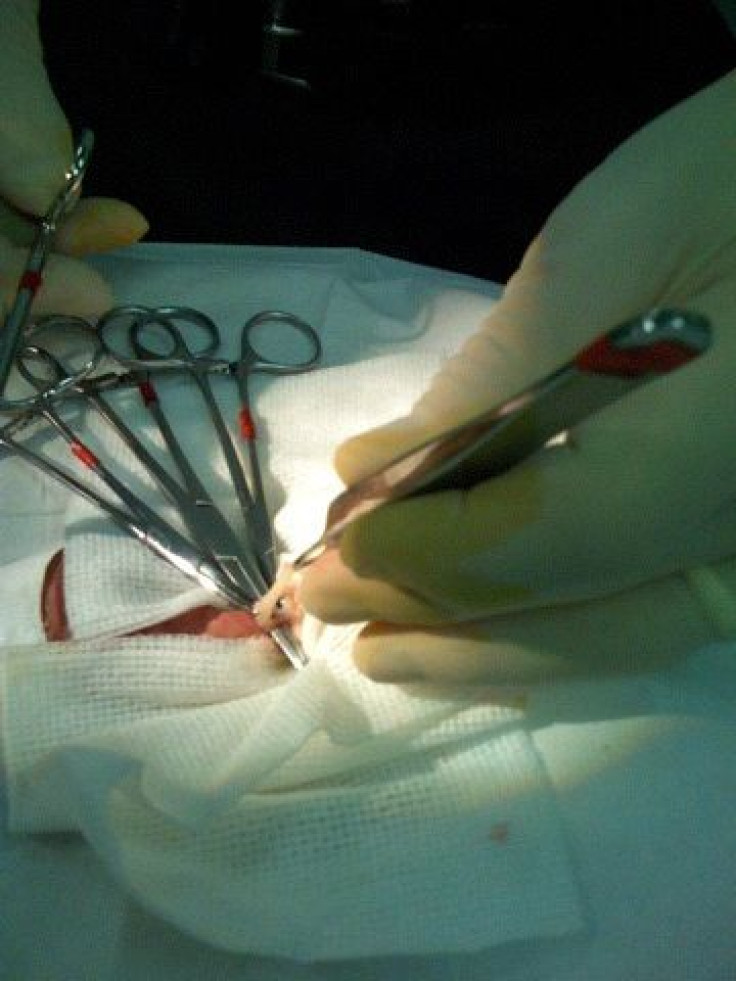 A nurse at a Toledo hospital in Ohio ruined a kidney that was meant to be transplanted into a woman - by throwing it into the trash.
A man had donated the kidney to be implanted into his older sister. Normally, a kidney is implanted in its recipient an hour after its removal from a donor. In this case, doctors tried for two hours to resuscitate the organ, but ultimately decided against its use. The University of Toledo Medical Center's spokesperson said that the accident had rendered the kidney unfit for use. The surgeon in charge ultimately decided that the recipient would have a strong chance of finding another kidney.
The hospital is officially saying that it was an accident, but has suspended two nurses with pay while it investigates the incident. The hospital alerted potential kidney recipients 10 days after the incident with a letter, and told the media on Wednesday.
During the hospital's internal investigation, the medical center has voluntarily suspended the live kidney donor program. The hospital is currently in the process of reviewing what went wrong with the procedure, and enumerating steps to avoid such an occurrence again.
Such a botch is unheard of in transplant centers.
Both the intended recipient and the donor have been discharged from the hospital since the accident on August 10. It appears that, while her brother would have been a perfect match, she now has to wait for another match to appear on the transplant list. The patient has end-stage renal disease.
Last year, 16,816 kidney transplantations occurred in the United States. In the meantime, 136 people in Ohio and a total of 4,711 people nationwide died waiting for a kidney.
The University of Toledo Medical Center has performed more than 1,700 renal transplant surgeries with 98 percent of recipients surviving the procedure, the hospital's website states. They have been performing such transplants for the past 40 years.
Published by Medicaldaily.com