One in Three Teens Texts While Driving: CDC Says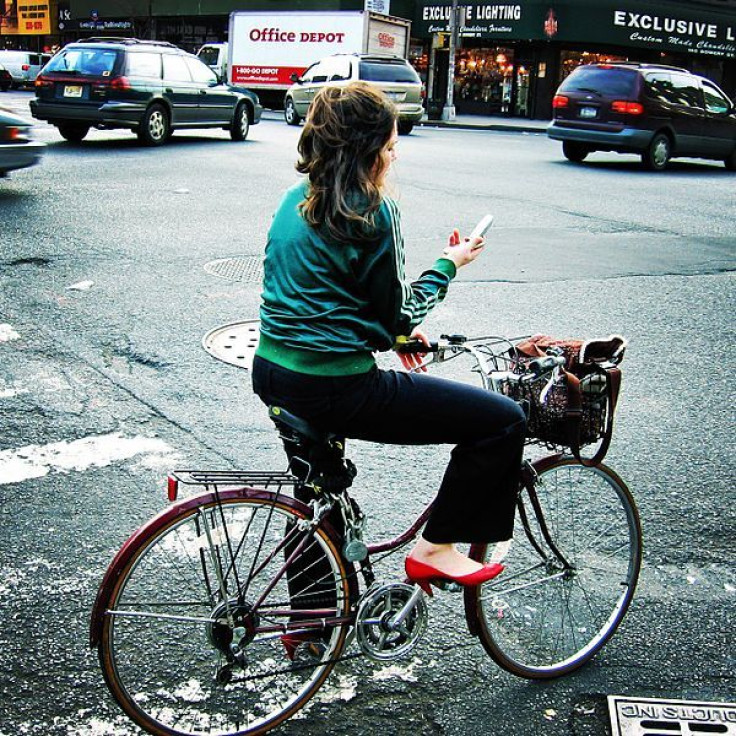 One in Three Teens Texts While Driving: CDC Says
One in every three teenagers texts or sends emails while driving, says a new study by Centers for Disease Control and Prevention (CDC).
"Texting or emailing while driving a car can have deadly consequences," said Howell Wechsler, director of the CDC's Division of Adolescent and School Health, reports Reuters.
Daily Mail reported that, in a one-of-a-kind case yesterday, 18-year-old Aaron Deveau was sentenced to a year in prison under Massachusetts law for killing a person while texting and driving..
The CDC survey also said that 38 percent of teens had drunk alcohol or smoked marijuana before driving. More teenagers smoke marijuana than cigerrets now than they did few years back. 23 percent of students said that they smoked marijuana at least once in the previous 30 days (of the survey).
The prevalence of teenagers drinking while behind the wheel has decreased from 2009 (9.7 percent) to 2011 (8.2 percent).
"Since 1991, the prevalence of many priority health-risk behaviors among high school students nationwide has decreased. However, many high school students continue to engage in behaviors that place them at risk for the leading causes of morbidity and mortality," the CDC report said.
Motor vehicle accidents remain the leading cause of death among youngsters aged 10-24.
Almost all teenagers had rarely or never wore a helmet while riding bicycle.
20.1 percent had been bullied on school property. Girls were bullied more often than boys. The prevalence of bullying has more or less remained same since 2009.
The report also said that 8 percent of students were physically forced to have intercourse when they did not want to. The prevalence of forced intercourse hasn't changed significantly since 2009.
Published by Medicaldaily.com