One to Two Drinks a Day May Keep Osteoporosis Away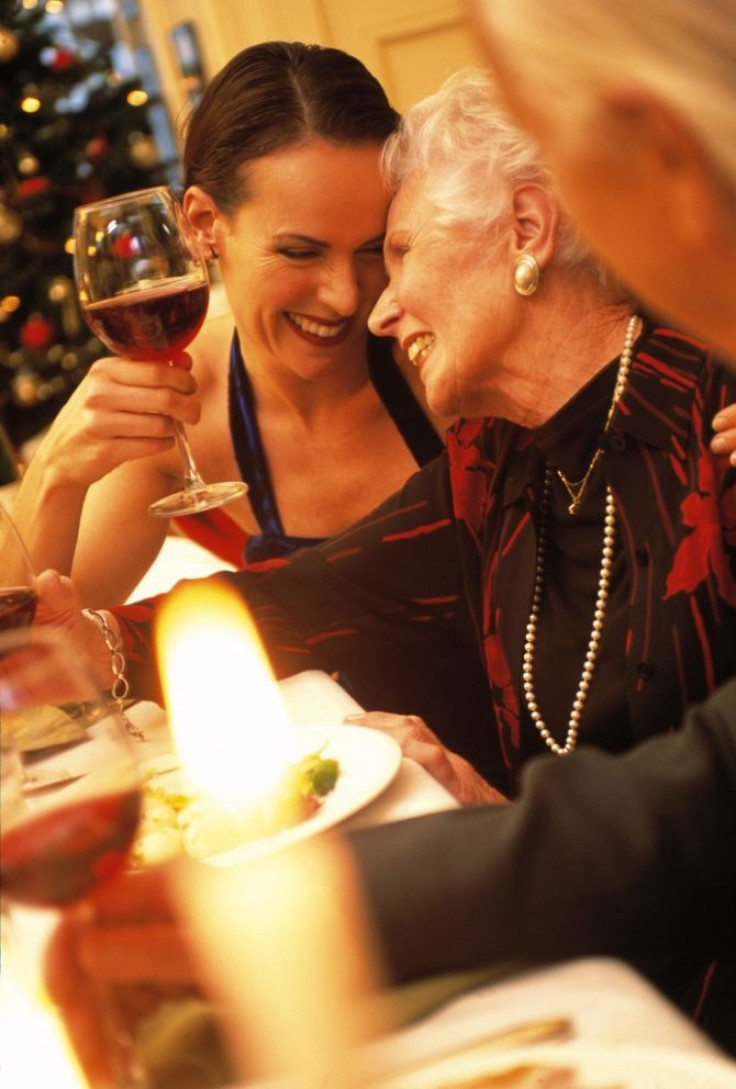 Red wine, in moderation, may help improve heart health by providing the body with antioxidants that promote "good" cholesterol that may prevent heart disease. Recent research reveals moderate alcohol consumption of general spirits may also improve a woman's bone density.
A small study that comprised of 40 women, in which 90 percent were wine drinkers, suggests moderate alcohol consumption, combined with a healthy diet and physical activity, may lower the risk of osteoporosis. Participants of the study were moderate drinkers whose average age was 56, in their early stages of menopause, not on hormone therapy and had no prior history of bone fractures related to osteoporosis.
Researchers took samples of blood during the initial stage of the study and computed the levels of indicator bone turnover. Two weeks later women were asked to abstain from any alcohol, in order for doctors to obtain blood samples, once again, to monitor the levels of bone turnover. Following the two week abstinence, doctors provided the women with a set amount of alcohol to consume based on an average intake. The participants were told to drink the alcohol that evening and return to doctors, in the morning to—yet again—measure their bone turnover.
What lead researcher Urszula Iwaniec, PhD, and associate professor at Oregon State University, found was once women drank they experienced a rapid reduction in bone turnover. The alcohol seemed to lower the general turnover rate which may reduce bone loss.
Although this small study provided a 24 hour turn around, Iwaniec wants people to understand, thorough research needs to be done on a larger group of women to uphold the results.
According to the National Osteoporosis Foundation, about 10 million Americans suffer from osteoporosis, of those 10 million, eight million are women. Experts predict by 2025 the cost of osteoporosis-related fractures will rise from what as an estimated $19 million in 2005 to $25.3 million.
While doctors want to reiterate that excessive drink can cause health problems, drinking in moderation (one to two drinks a day), may help women lower their bone loss and lower their chances of having to deal with osteoporosis-related fractures, which can be quite expensive.
This study was pubished in Menopause: The Journal of the North American Menopause Society.
Published by Medicaldaily.com