Online Holiday Shopping Growth Far Outpaces Retail, New Record in 2011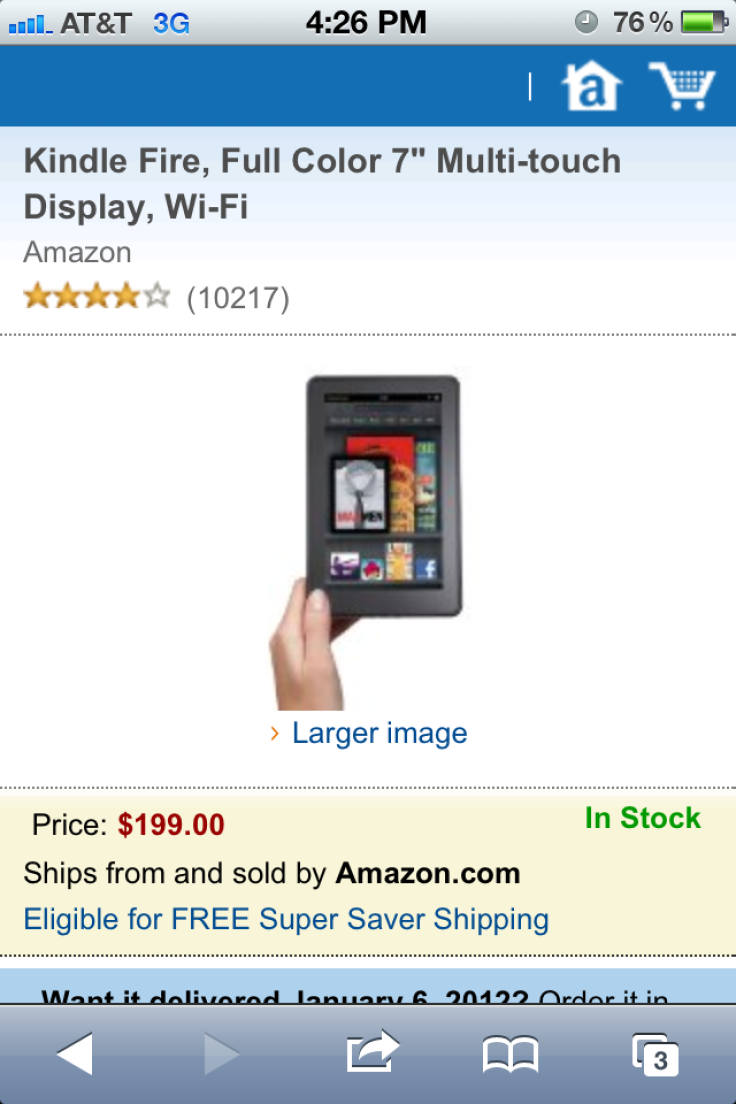 Holiday shopping online for the entire November through December 2011 holiday season reached $37.2 billion, marking a 15-percent increase versus last year and an all-time record for the season, comScore said on Thursday.
Ten individual shopping days this season surpassed $1 billion in spending and Cyber Monday ranked number one for the second consecutive year at $1.25 billion.
"The 2011 online holiday shopping finished with slightly more than $37 billion in spending, up about 15 percent versus year ago," said comScore chairman Gian Fulgoni. "With brick-and-mortar holiday retail estimated to have grown about 4 percent this year, it's clear that e-commerce continues to gain market share from traditional retail due to the attractiveness of the Internet's convenience and lower prices."
Fulgoni said that consumers were especially attracted to the deals and discounts available through digital channels such as free shipping which occurred on well over half of transactions this season.
At $1.251 billion, Cyber Monday ranked as the heaviest online spending day of 2011, followed by Monday, Dec. 5 at $1.178 billion.
Green Monday on Dec. 12 ranked third heaviest online spending day of 2011 at $1.133 billion, followed by Tuesday, Nov. 29 at $1.116 billion and Tuesday, Dec. 6 at $1.107 billion.
Published by Medicaldaily.com