FDA Warns Against Buying Tainted ED, Weight Loss Products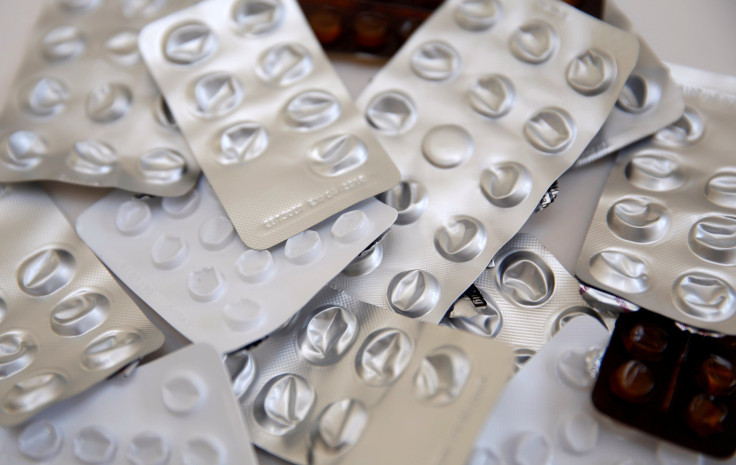 The FDA went shopping online recently, looking for male enhancement and weight loss products. What it found, according to a press release issued today, is that at least 46 contain ingredients, many requiring a prescription, that aren't listed on labels and could endanger the user's health.
"All 26 of the products the FDA purchased on Amazon and 20 of 25 products, or 80 percent, purchased on eBay contained undeclared active pharmaceutical ingredients," the press release said.
"The agency urges consumers to beware of purchasing or taking these products," the release said. Here are the male enhancement or weight loss products the FDA is advising consumers to avoid. The agency said these ingredients could interact with other medications the user is taking, creating the potential for serious side effects.
What the agency's lab allegedly found were the following, unmentioned active ingredients: tadalafil, vardenafil, sildenafil, phenolphthalein and/or fluoxetine, sibutramine and desmethylsibutramine. In order, these drugs are used for: erectile dysfunction( tadalafil, vardenafil, sildenafil), laxatives (phenolphthalein and/or fluoxetine), and weight loss ( sibutramine and desmethylsibutramine.) Sibutramine was removed from the market in 2010 because it could cause cardiovascular problems in some people. Desmethylsibutramine is an ingredient in sibutramine.
A check on the web found that some of the products were listed on Amazon and eBay, but on the sites of other retailers as well. Efforts to reach eBay and Amazon were not successful.
The FDA has issued similar warnings before, going back to 2011. The current release said these products also can be found in brick and mortar operations.
"In general, these products are unapproved new drugs and/or adulterated dietary supplements," today's release said.
Published by Medicaldaily.com